Hi everybody,
Can anybody give me some information about the following headstamp?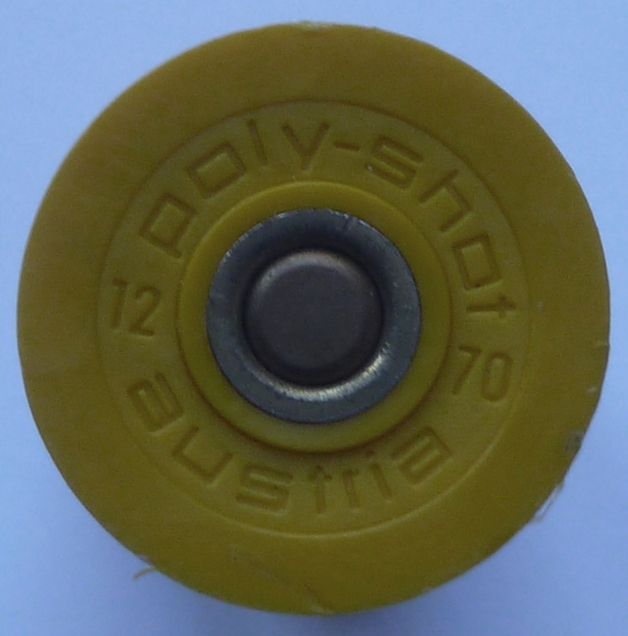 It is an all plastic shotshell loaded with some sort of plastic pellets.
I used to have it in my collection and when I remember correct it had a ribbed yellow plastic case.
I am looking for the company that produced it.
regards rené