I have the following empty box.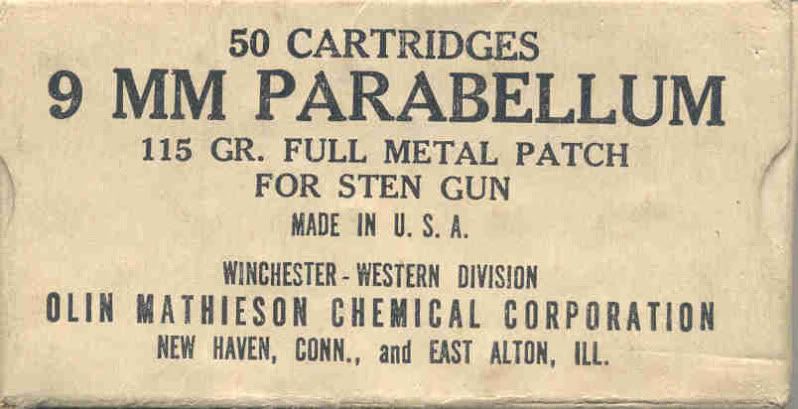 The box code A37 27 is in the Winchester pre '58 format (all numbers) but the "A" indicates it was made by Western. The code indicates it was made on 27 March 1947 or perhaps 1957.
The box is interesting because of the Olin at this early date and the fact that it references both the Winchester and Western Divisions.
Does anyone know what the headstamp was on the cartridges that came in this box???
Cheers,
Lew