At our monthly cartridge meeting this .308W box was brought for discussion. The speculation is that it is some interim box used prior to more permanent labeling.
The feature on the reverse of the box that I'd bring to your attention is the remnants of adhesive from an over label that at one time covered the address information.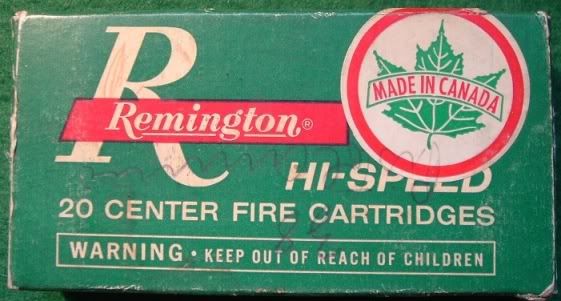 Does anyone have any insight that can be shared with the owner of the box?
Thanks,
Paul