I have here a loaded shotshell from Remington UMC which says Remilion.
It has a red paper case and the topwad reads Remington 5 Smokeless
I know it is for export , but can anybody tell me something more?
Like when, and export to where?
Is it a rare item?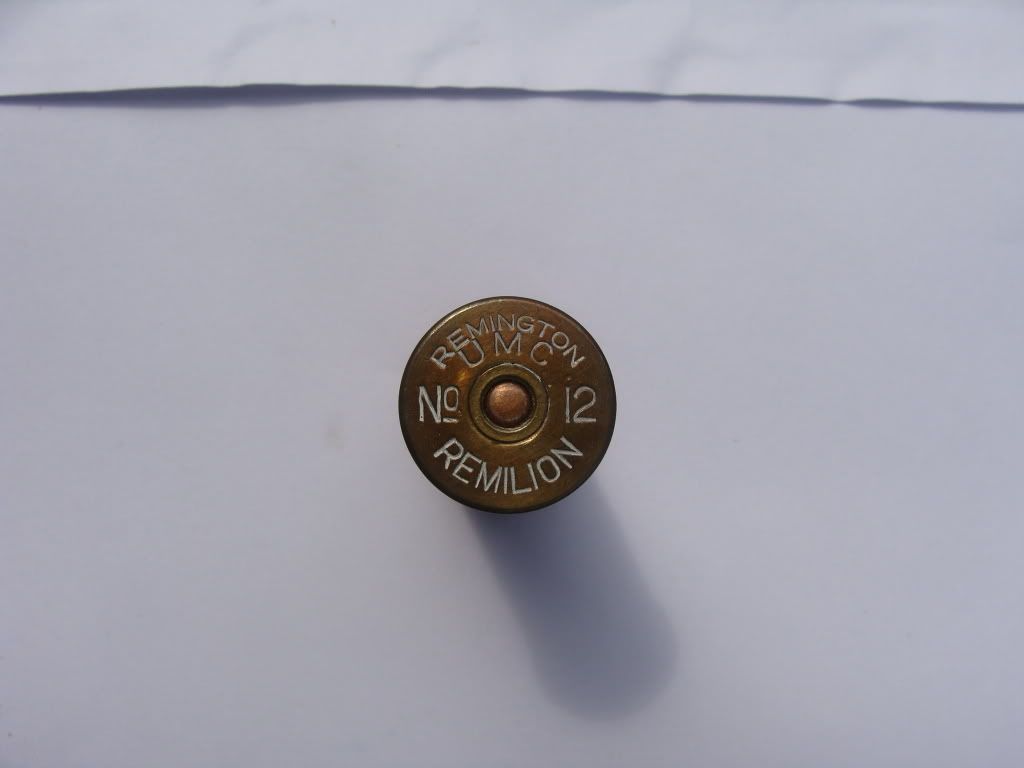 any info is apreciated.
regards rené