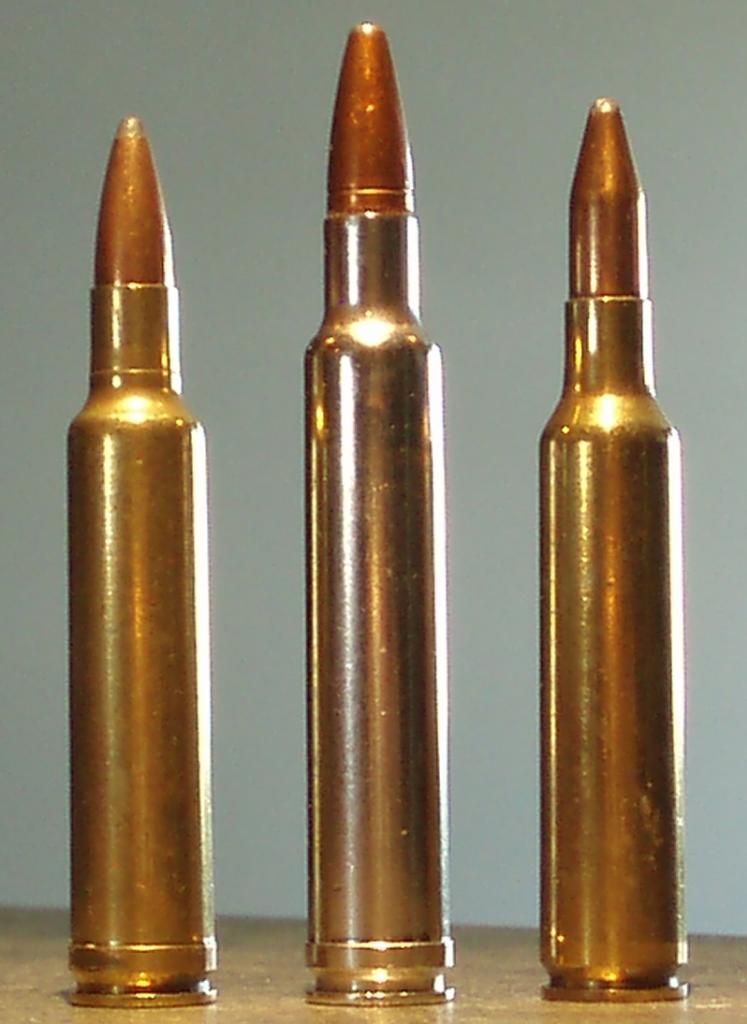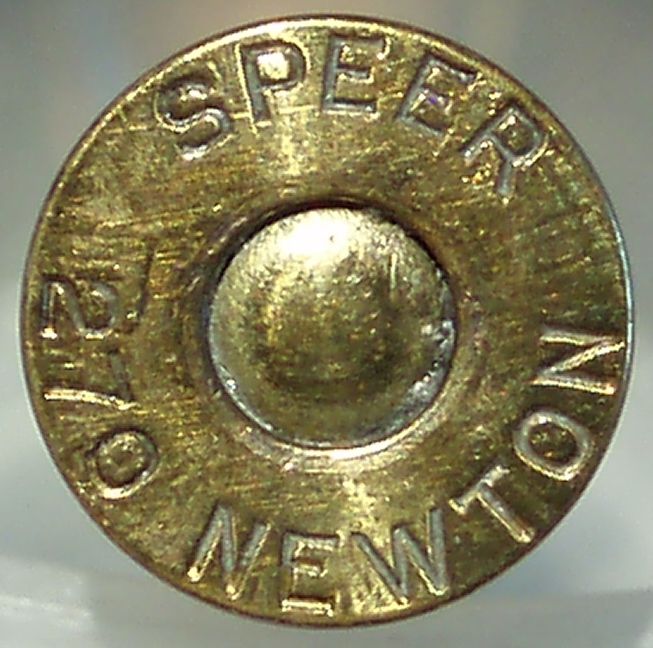 "In April of 1950 Weatherby placed an order with Richard Speer for 50,000 cartridges cases in four Weatherby calibers- .257, .270 , .300 and .375 , with total delivery promised by the first of July."
Weatherby The Man The Gun The Legend Grits and Tom Gresham page 205
By the middle of June Speer had not even sent sample cases for testing.
Speer sent samples on August 10 which failed quality control tests.
"It was the beginning of a nightmare which was to last for 2-1/2 years."
[color=#8000FF]Note that the head stamp bunter for the 270 Newton can be changed for other Newton calibers.[/color]
It is a fired cartridge case- that mark is a bolt face ejector extrusion see post # 8 .
Glenn