A friend sent me the webpage for Royal Ammunition in Thailand http://www.royalammunition.com/product-9mm.asp. I was surprised that the boxes illustrated are a dead ringer for the Mexican Aguila box.
Aguila Box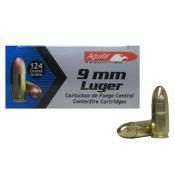 Royal Ammunition Box from Thailand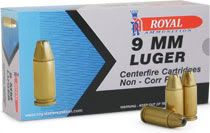 Headstamp on Royal Ammunition 9mmP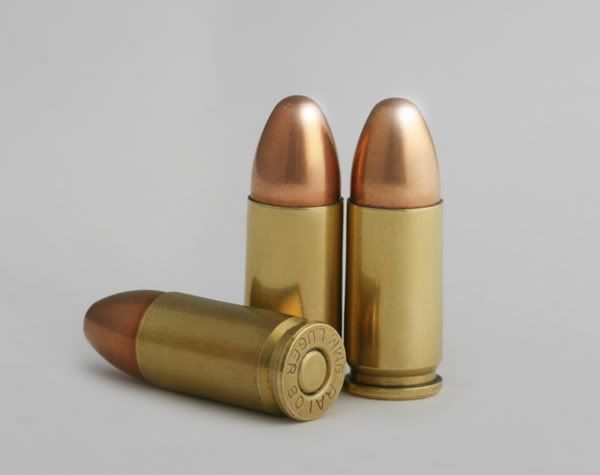 I assume Royal Ammunition is buying ammo from Aguila. Does anyone have more information?
Cheers,
Lew