I was just looking at the RUAG site http://www.ruag.com/en/Ammotec/Defence_and_Law_Enforcement/9x19 and saw some interesting headstamps illustrated.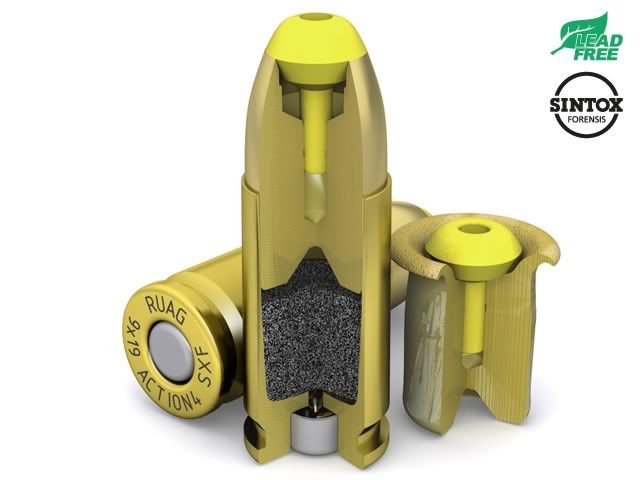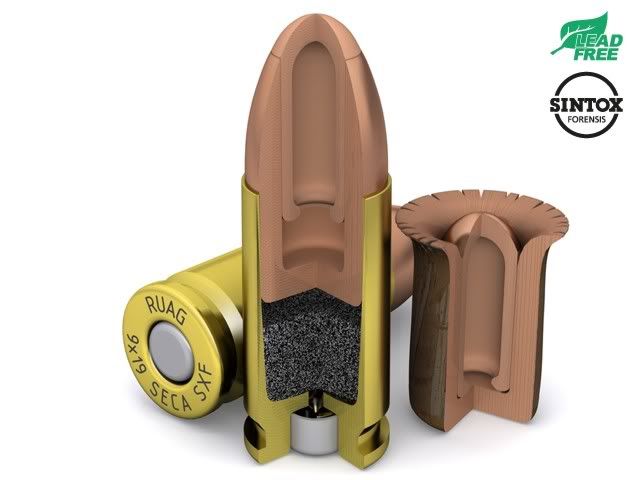 All the RUAG line of 9x19mm is illustrated with this style headstamp as are other calibers I checked on the website.
Has anyone seen seen this style headstamp? I suspect it is only an illustration for the website, but you can never tell.
Cheers,
Lew