These SAKO packets came in a trade recently with two rounds in each box.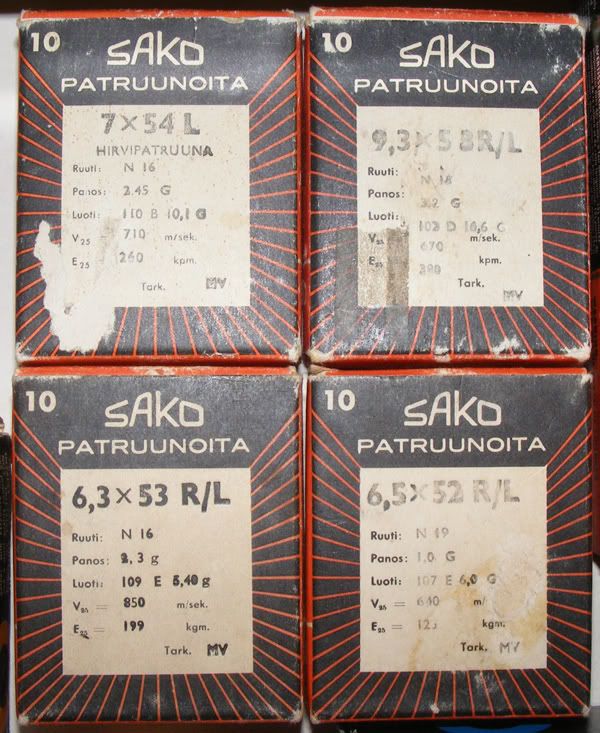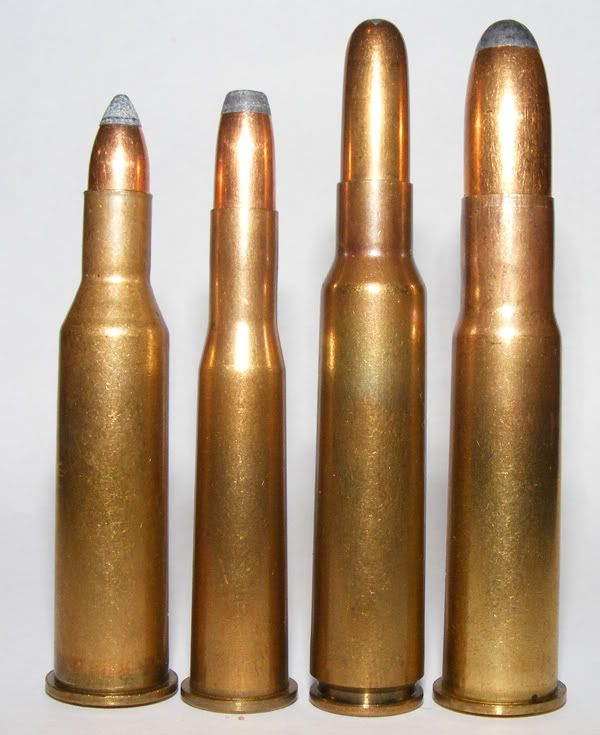 The headstamps are
6.3x53R - VPT 38
6.5x52R - LAPUA 6.5x52R
7x54 - LAPUA 7x54
9.3x53R - LAPUA 9.3x53R
Are these the correct cartridges for the boxes? They are 'packet fresh' looking and it seems like they are correct but would like to know with a bit more certainty.
If so are they Lapua/VPT loaded cartridges packaged by SAKO or Lapua/VPT cases loaded and packaged by SAKO?
An idea of what era these boxes are from would also be nice. They are certainly rare here in Australia and they are a great addition to my SAKO collection.