For your pleasure, here is a sectioned jet to enjoy.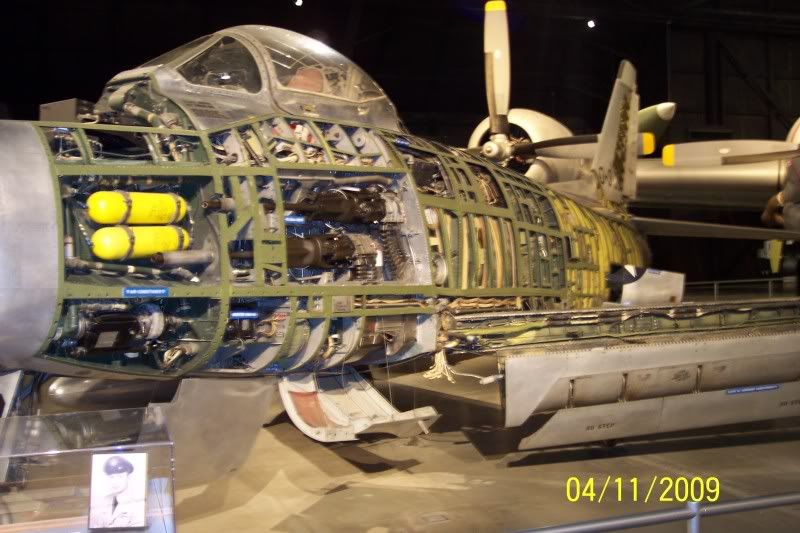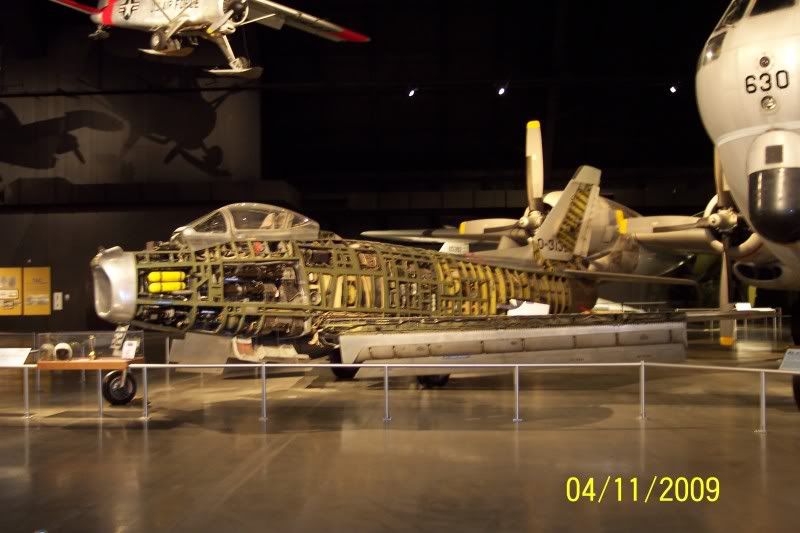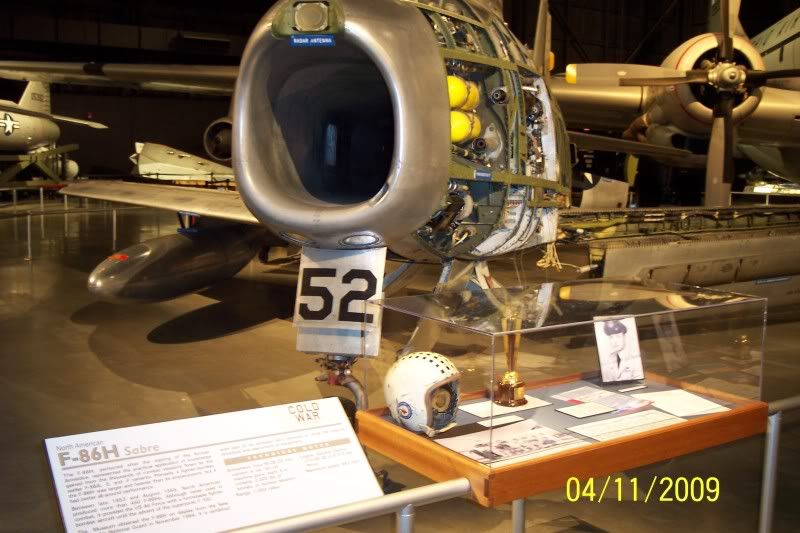 They moved the Saber??? it used to be right by the B-36 Peacekeeper
Steve
Ahh, the USAF Museum in Dayton, aka The National Museum of the United States Air Force. A great place to visit, and it is free. I spend many days there each year, being only an hour south.
Vlad…you've been very busy traveling. I hope you are enjoying the sites.
A pratice air show by the "Golden Hawks" flying the F-86.
jerrybilling.com/Video/Video … 0Hawks.htm
Glenn