My name is B. T. Boatwright, a South Carolina native, and resident of the Charleston SC area. I have been an avid hunter, shooter and weapons fancier from the time I was big enough to care! I am 58 now so that's been at least 50 years.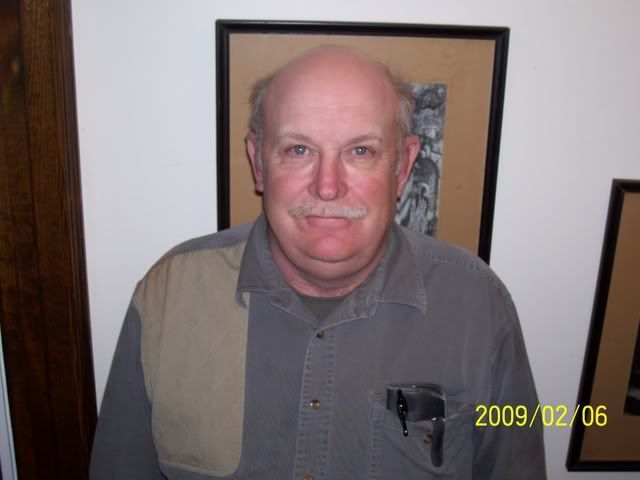 During my 20 years of service in the Navy as a Torpedoman, I was able to be involved in a variety of weapons and weapons systems. On submarines TM's acted as Gunner's Mates in my day and I did a stint on the USS Bainbridge (CGN-25) as well, standing armed watches and other 'explosive duties', including the official Torpedo Attack Simulator. I simulated these attacks by throwing concussion grenades in the water, near the ship. Some of my various duties included Ships Small Arms PO, Shipboard Small Arms Instructor, Weapons Quality Assurance Chief Inspector (IMA) and command level Inert Ordnance Certification Officer. For six years I taught formal courses for various weapons systems such as SUBROC, MK 48 Torpedo and Tomahawk Missile.
Over 20 years ago I began acquiring paper shotshells, loose and in boxes. This led to metallic cartridges too, of opportunity. However it has only been recently that I became serious about collecting ammunition… and I'm certainly not as avid as some. Sharing information is important to me, both ways and I love doing it.
The IAA and this forum are a wealth of information that I was totally unaware of. The last few month have been a whirlwind of knowledge and excitment.