The Dutch will be there…and you???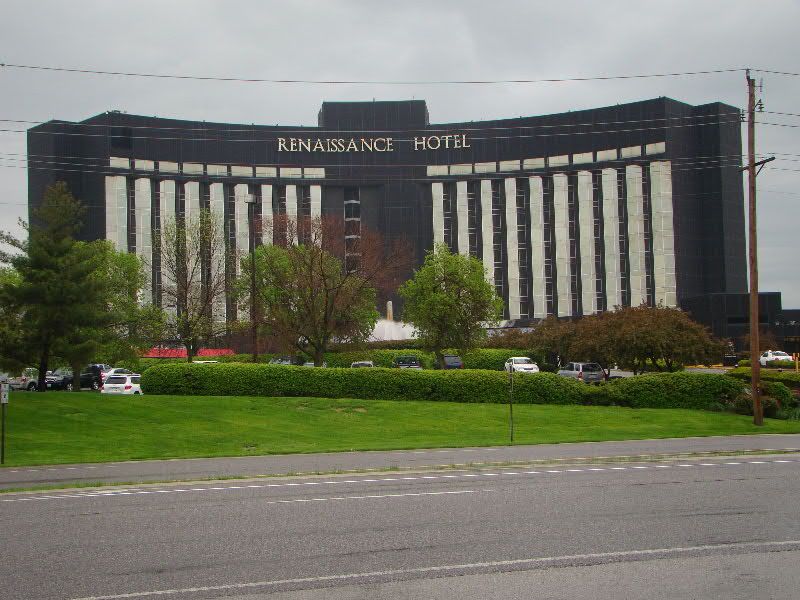 Me!!! And I am already dreaming about ribs!
It makes me SICK but I won't be there! Somebody eat a plate of ribs for me please.
Ms. Kitty. and I will be there.
Charles. J. Wells (Jack)
Sgm. USA. Ret.
I will be there, please bring all those old Krag cartridges !!
Randy
Joan and I will be there.
Taber
YES, more Dutch are coming. Just another 20 days till take-off. Can't wait.
To all others who make the pilgrimage: please conact me if you have
any exotic 30-06's, empty boxes ( military & sporting) etc etc. for sale/trade
CU soon
René
I will be there. I'll have a table display titled "Zombie Madness" since I know everyone cannot sleep at night without further detailed explanation on the bizarre zombie ammo craze (I'll have a stack of 30pg booklets with color photos to go with that). I'll also have a seminar presentation on pistol-caliber multiball cartridges, which will include some .410 buck discussion as they are quite the phenomenon with the .410 revolvers. I will have several 100pg books on pistol-cal multiball cartridges with photos there as well.
I will be there.
Pepper I have the Tanqueray ;)
Bruce
Alway's big fun in Saint Louis. I be there.
I will be going for the first time where are the best ribs?
In my opinion, best Barbecue near the hotel is Bandana's BBQ. it is 1.4m away, right in front of airport entrance.
But by far the best and highest rated barbecue places in St. Louis would be Pappy's Smokehouse, Bogart's Smoke House and The Shaved Duck. They are all near downtown, about 15 minutes away from the hotel.
Personally, I plan on eating at Pappy's. Also, it has been featured on many Travel channel shows, Food network shows, etc and generally considered one of the top 10 bbq places in the US.
Also, I am going to SLICS!
Ribs at Bandanas sure works for me. Not Mothers Day in Chicago, but a close 2nd.
See you there & safe travels everyone.
My wife and will be arriving on Wednesday afternoon.
Always looking for US 30-06 oddities as well as other US mil shiny things
My wife and I will be there Wednesday about noon. I look forward to this all year. I am so hyped right now I have a hard time sleeping at night.
Zac
Somebody makes pictures on SLICS 2012?
There's usually some photo posts in the forum each year after SLICS from attendees. The IAA journal that comes out after SLICS will also usually show some photos from the seminars or awards presentation also.
I am temporarily out of work, so the good news is I have the time off. The bad news is, no money. However, one must make sacrifices, so I plan to be there.
Bring stuff to trade/sell!!!