SLICS 2013 Who will be there … !!!
I will be there…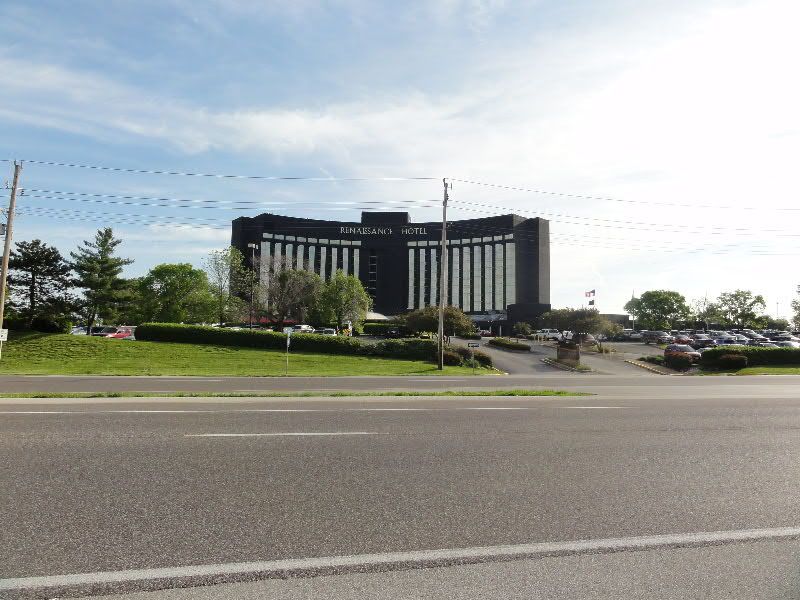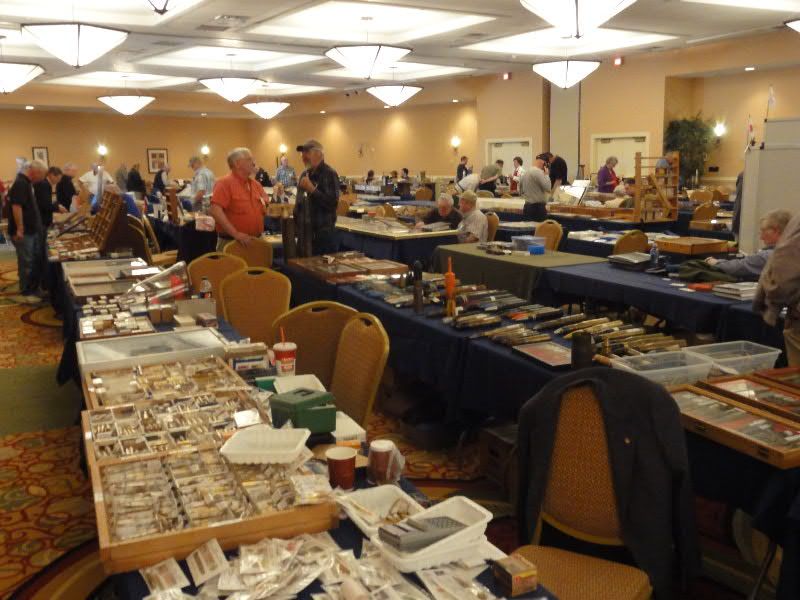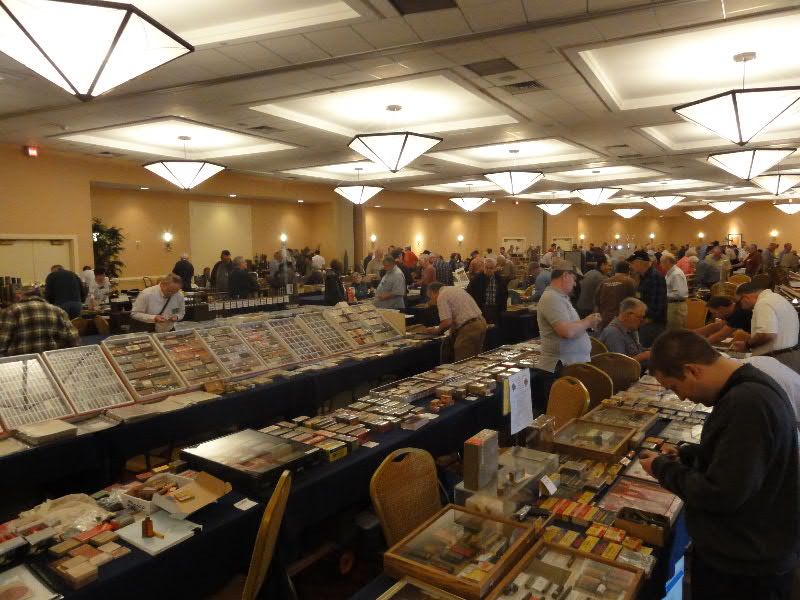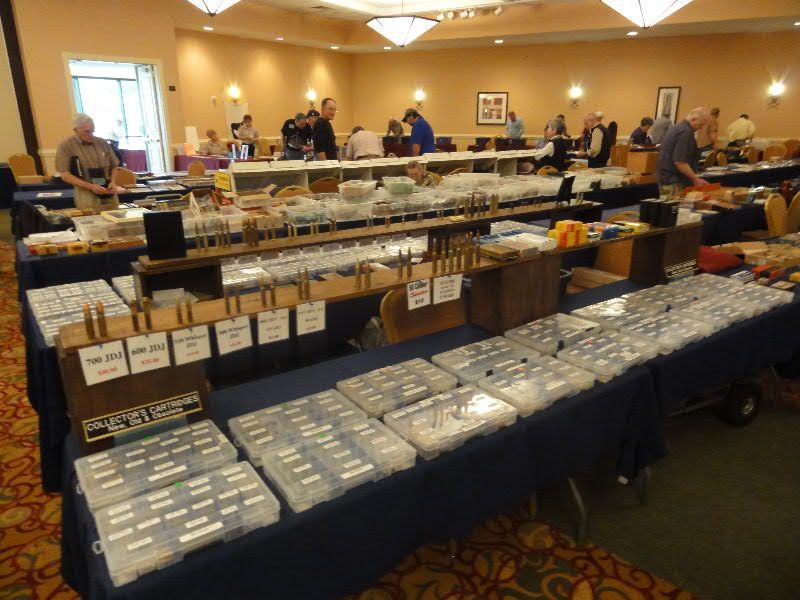 I'll be there, Harrie…"With my "coffee" in the evenings…
Randy
I can already taste the ribs!!!
See you on Wednesday.
I will be there, with lots of special deliveries shipped via ground from Maine.
Unfortunately, I am taking my twins on a spring break trip to the outer banks of North Carolina, but I'll be visiting some cool military museums and hopefully shall bring some visual goodies for the forum.
I'LL BE THERE WITH 30 ARMY BUT WITH DIFFERENT COFFEE!
Forget the coffee, who is bring the doughnuts?
See you there! & Safe travels to all!
I'll be there with loads of shotgun shells!
I've been thinking about ribs since 2 yrs ago!!
I'll be there. Who's bringing the Gin.
See you all there! Looking forward to it!
Dave Kuchta
I will be there. with my kid in a candy store feeling that I love. SLICS is awesome and anyone who has not attended, should make ever effort to attend one of these shows. Did I mention it is awesome!
Zac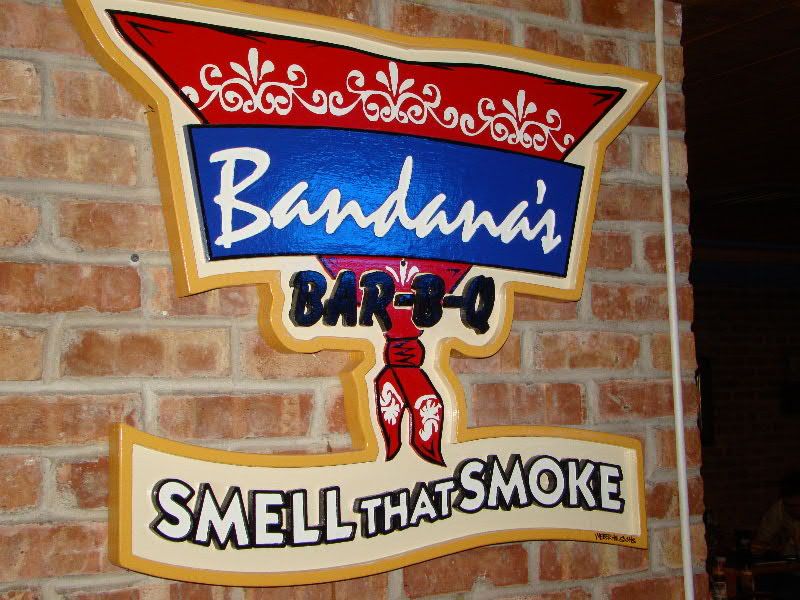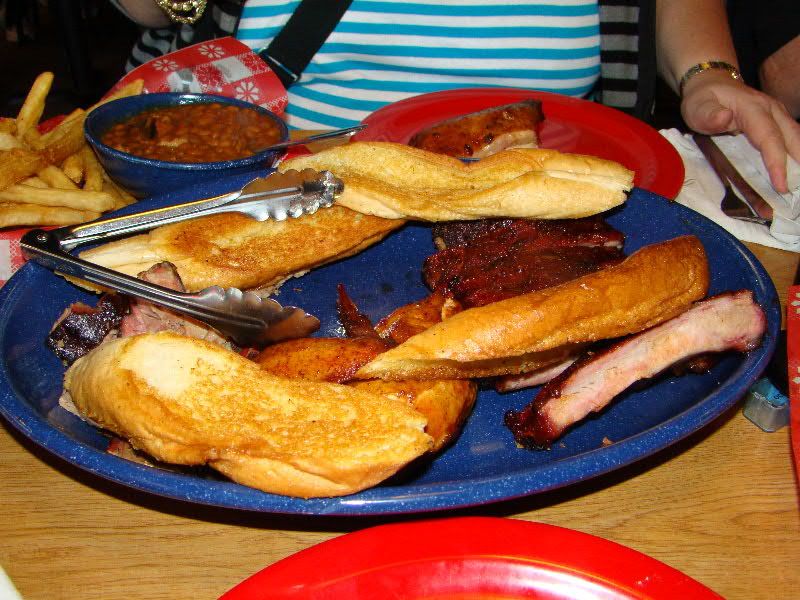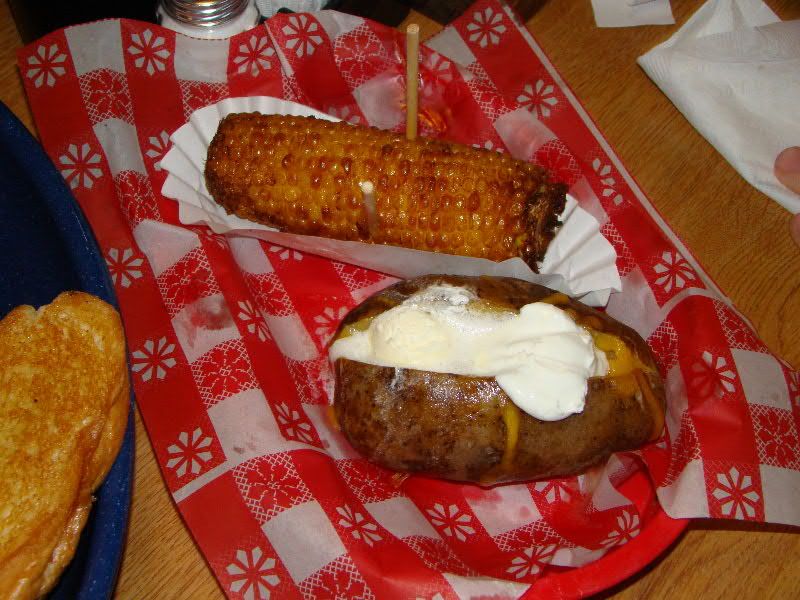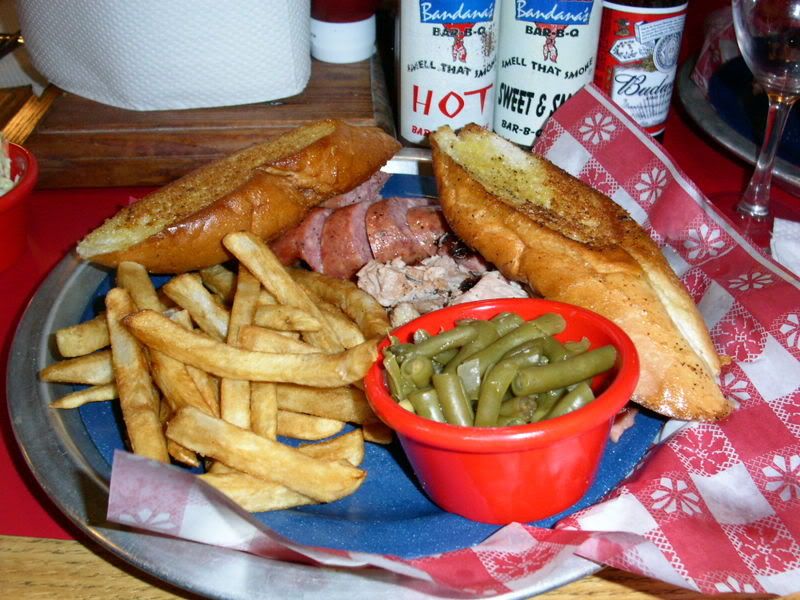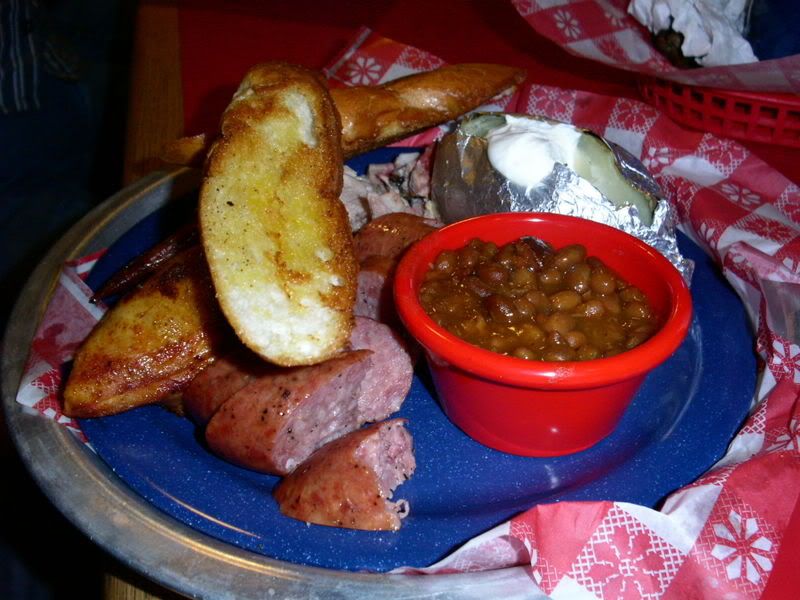 So Gyrojet, it seems your going for the beer & the barbeque, perhaps maybe some new bullets, or a chance to wear someone else's hat??
Your secret is now out!
SAFE TRAVELS EVERYONE!
Ugh, what's that scary green stuff next to the blessed meat?!?!?!?!?
That must have been the food for more animals that should be attracted to the BBQ.
Yeah I am sure you could have fit in some pulled pork or something if those green beans were not there!
I will probably eat at Pappy's Smokehouse again near downtown.
I sitting on a very cool (cold) ocean front beach area in California day dreaming about SLICS. I can safely say I am coming and will bring a rather large display (the prep of which has severly hampered by inventory list edits)…oh well…likely to buy some dupes !
I can't wait to see our cartridge collecting friends from all over the world…it's the BEST.
family is ready to tour…more later
Pepper - where in California are you?
Santa Monica (and not to run the LA Marathon!) in California to visit my son who"s career has landed him on the "left coast"
I used to look forward to SLICS. But, not for the reasons you would think. The big kids were all in St Louis (or Chicago) and for the rest of us Forum members, it was a brief respite to talk about things that would have ordinarily gotten us into hot water. Like Wildcat cartridges, jokes, telling Sea Stories. Stuff like that. Now, they take their lap-tops with them and check us out several times a day.
Ah, those were the good old days. It's been a couple of years since I've been scolded, reprimanded, and chastised. I miss that! So, be careful. I may try to slip one past you.
;-) ;-) ;-)
Ray