SLICS 2015 display
Front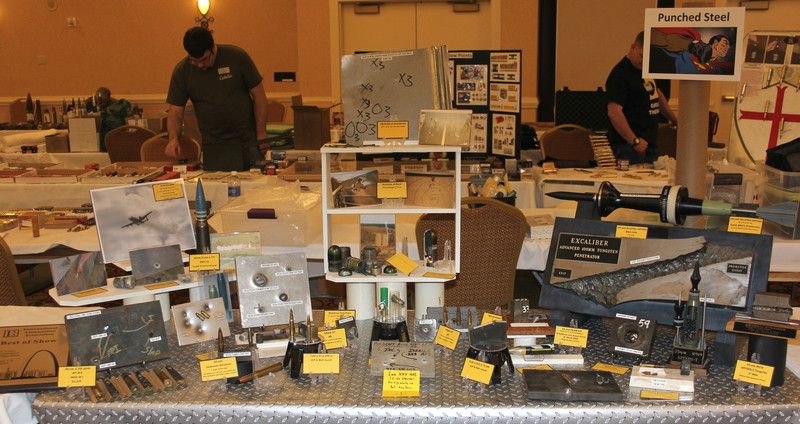 Left 1/3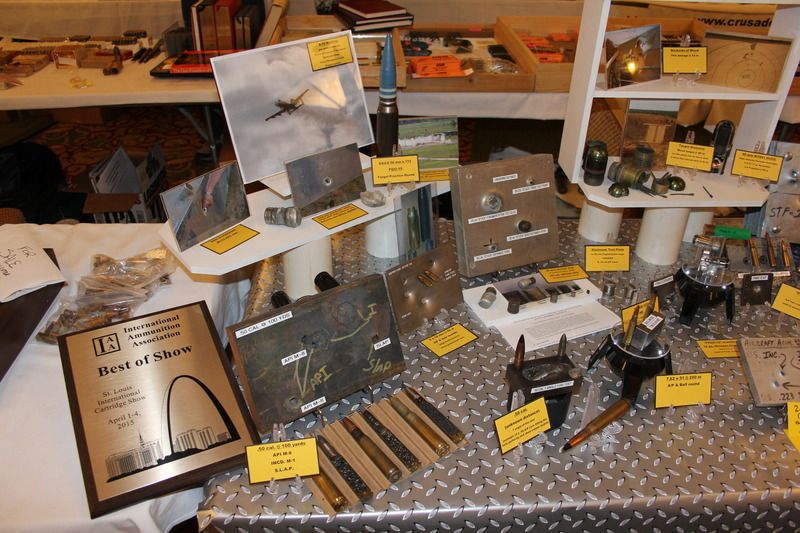 Middle 1/3

Right 1/3

Close left 1/3

Close middle 1/3

Close right 1/3

Walking around the show
(does anyone know what a PIA it is to upload a pile of photos from photobucket is…makes it no fun !! )
A Best of Show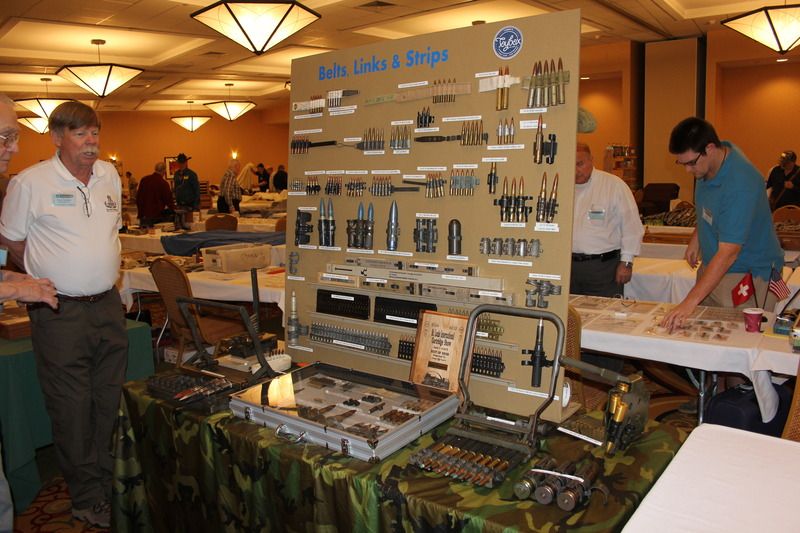 Walking around the show
Tables (of big stuff for APFSDS's sake)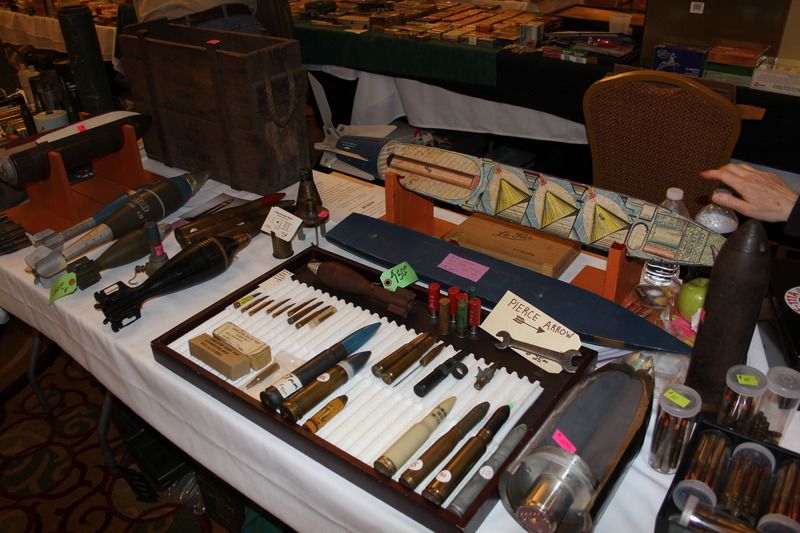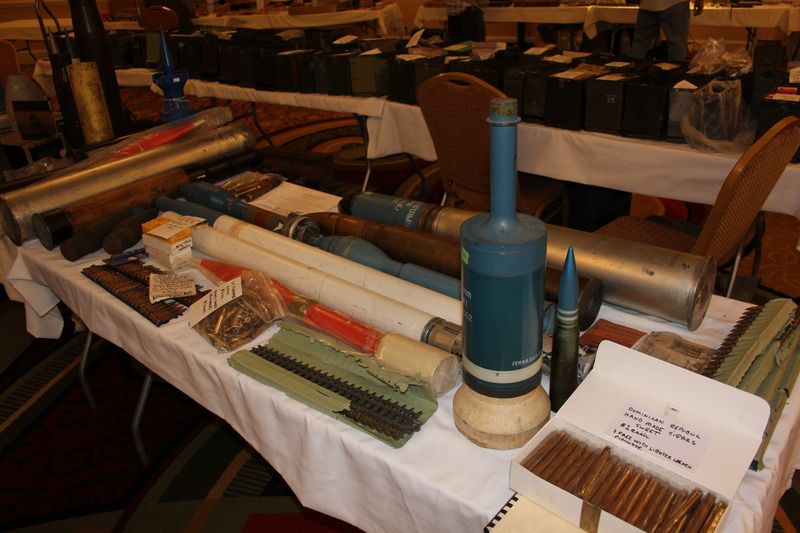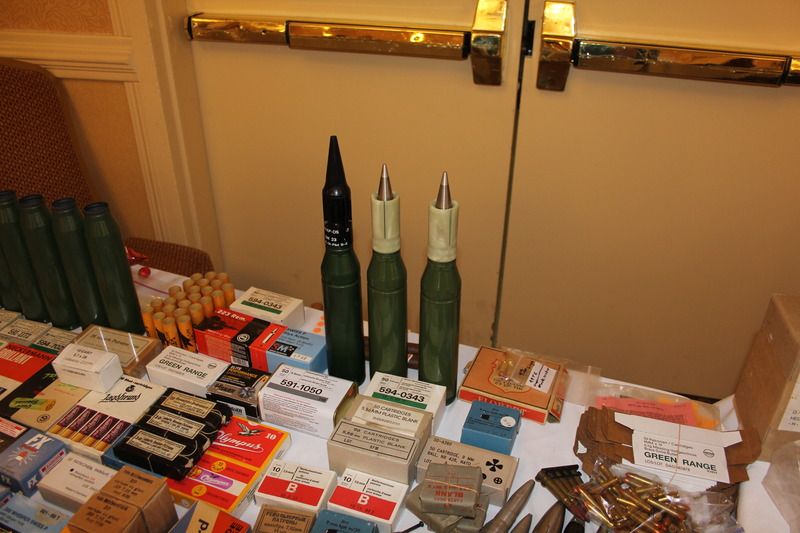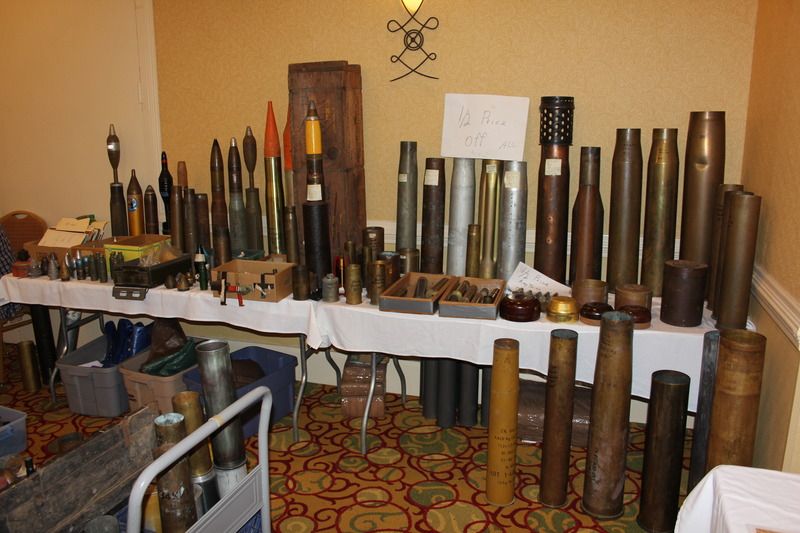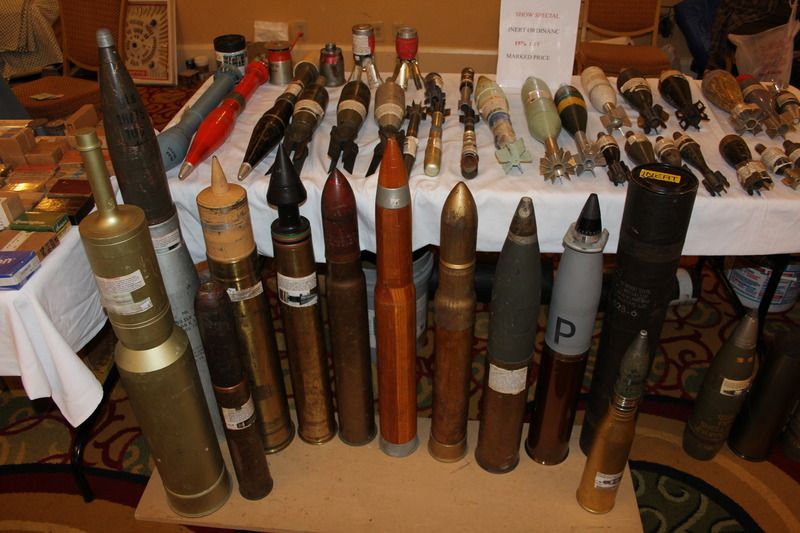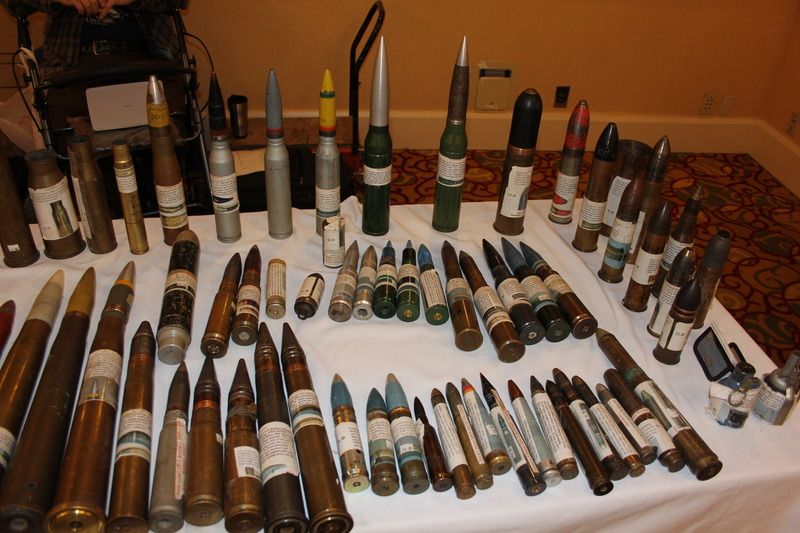 Thank you for posting photos Pepper!
-Dave
Thanks big time for posting all of these awesome pics of the show, ESPECIALLY the displays and large bore specimens. Your display looked incredible as did the one with all the clips and cool linking machines. I saw a lot of great inert ord on those tables! Congrats big time on the show awards!
Jason
[color=#004000]Thank you for the pictures!!! [/color]
Thanks for the photos!
-WRM
Pepper,
Yes thanks for posting–excellent pictures, and congratulations on your display award.
Taber
Thanks for posting the pics. I regret that I was not able to attend, but I will try to make the next one. Looks like a lot of fun.
Regards,
Charlie
WOW I went to SLICS a few years back and there wasn't that much big ordnance items I defiantly regret not going this year will try to make it next year if any of the sellers read this please contact me I'm always looking for bigger ordnance items