I mentioned in another thread that there are agencies making versions of the Libra Snail loads.
I understand these rounds in the picture from a friend in the Czech Republic are the S&B version of the Snail.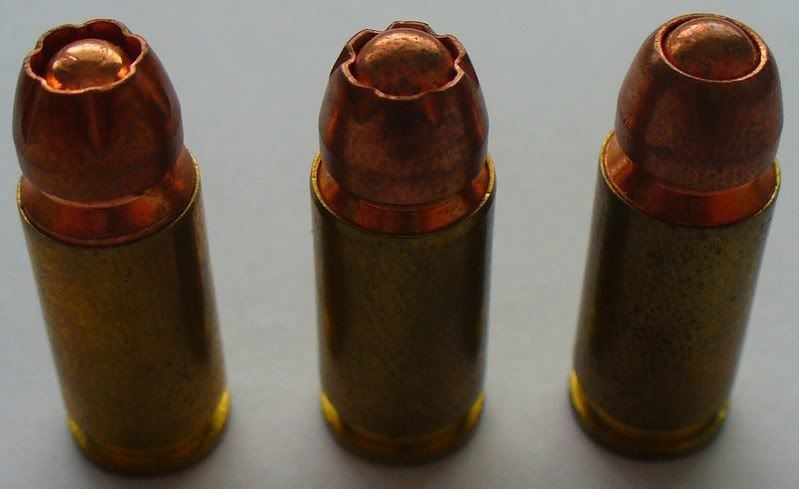 I have seen the round on the right without the flutes. I'm told it is a developmental round from about 2 years ago. The round at the left is, I'm told, the current version that is being supplied to an agency in France. the version in the center is one I have never seen except in this photo. I suspect it is also a developmental bullet.
Cheers, Lew