Some cartridges keep on puzzling me so I throw it on line.
Can someone date the Geco (9mm Luger)? It came to me among German WWII 9 mm. And what about the meaning of the 'symbols' at 9 and 3 o'clock? Magnetic bullet.

And what about the 9 mm dummy of Winchester? Something special or just another (dull) dummy? Magnetic head, rubber 'primer' and wooden filling. Two opposite holes in the case.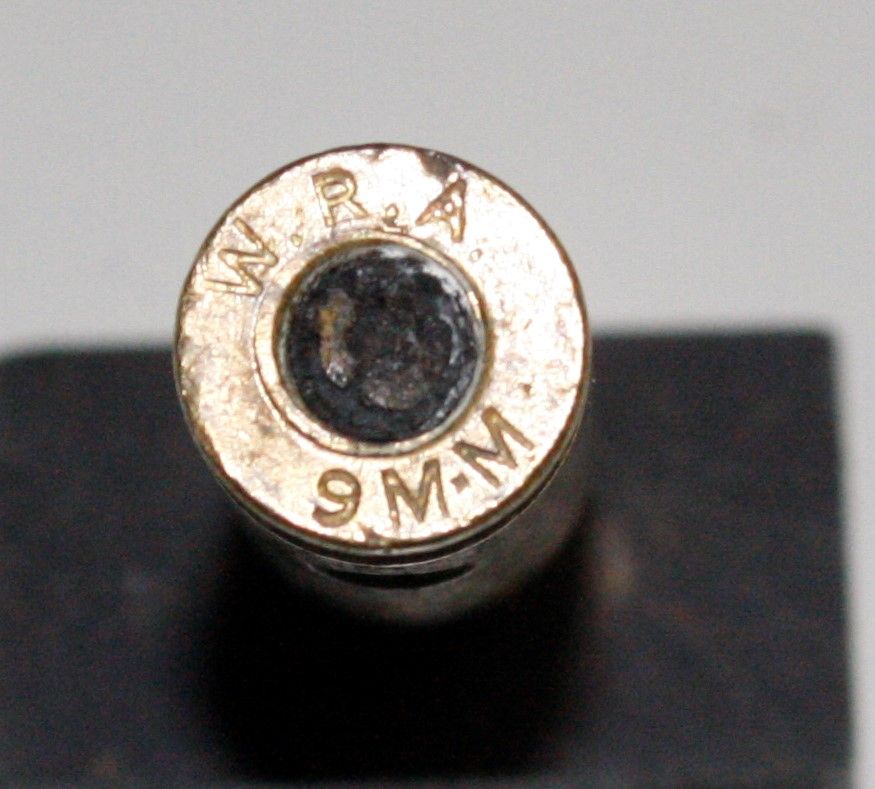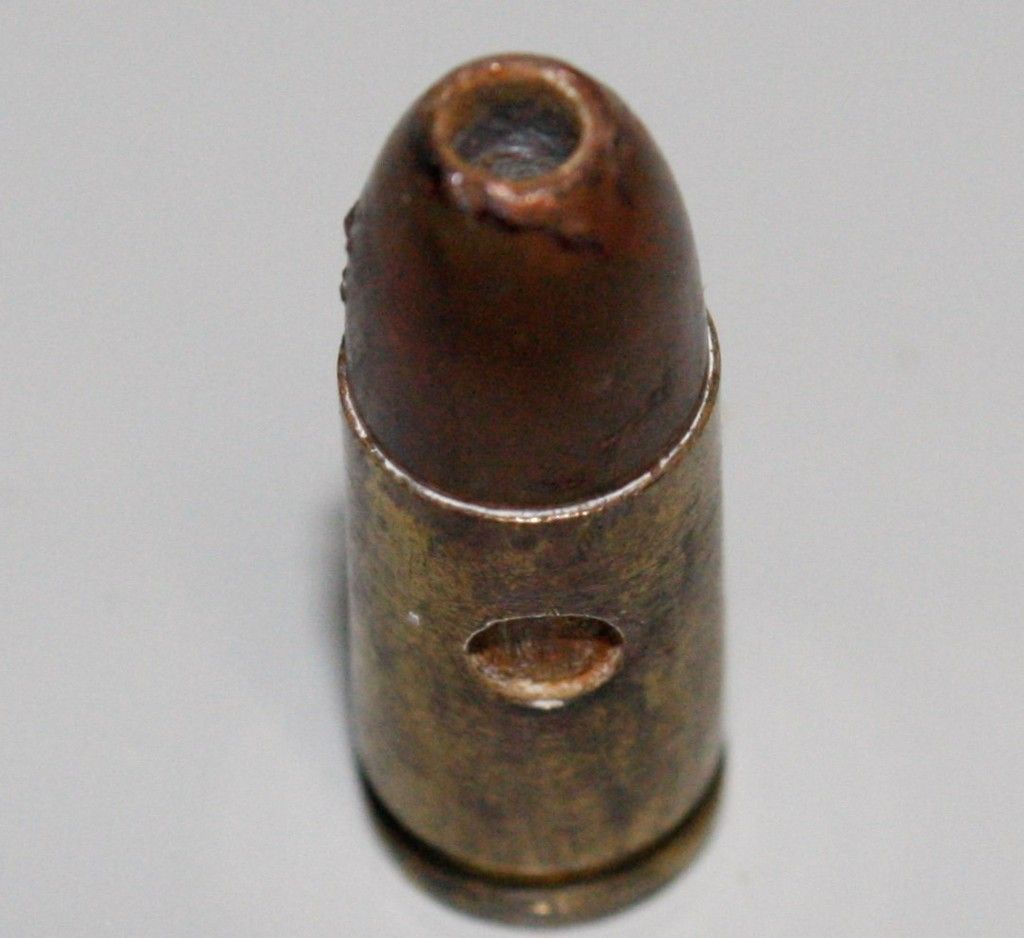 This 9 mm seems to me a Browning 9 mm long according my measurements. But what about the headstamp? Unknown for me…Or is it some reload-brass? Magnetic bullet.