OK - third post - then I'll let it be.
This is just a rather cool site - it is nice to know one is not alone in this strange hobby.
This is a bundle of English ammo that I found amongst some German WW2 that I bought for my collection.
English ammo is not my thing - I have done a small amount of research on the items, but I share the pics with you learned fellows.
I'd love to hear if there is anything here worth hanging onto - or should I trade it all?

Clockwise - Two clips of wartime .303 - 3x.455 - .455 auto - 2X.455 (Brit & Canadian) - .44 Webley.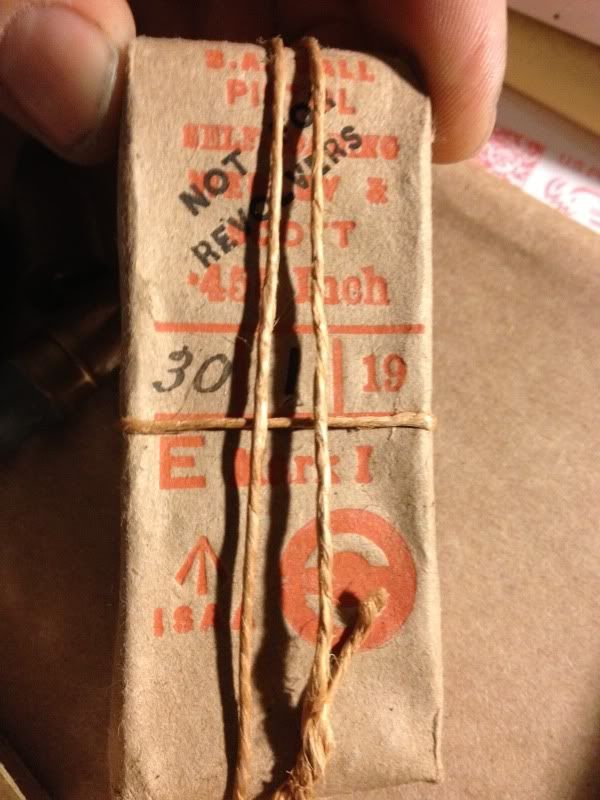 .455 auto - Webley auto-loader ammo.

.455 service revolver ammo - top British, bottom Canadian.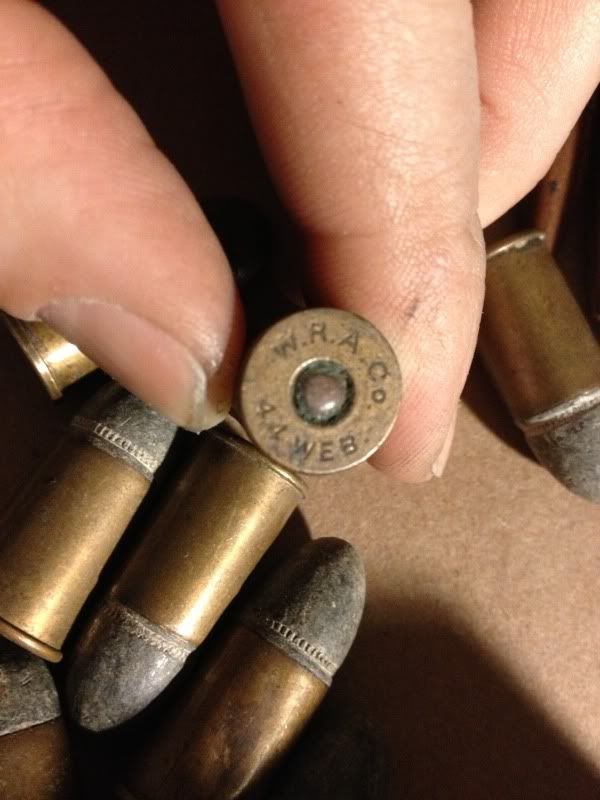 .44 Webley.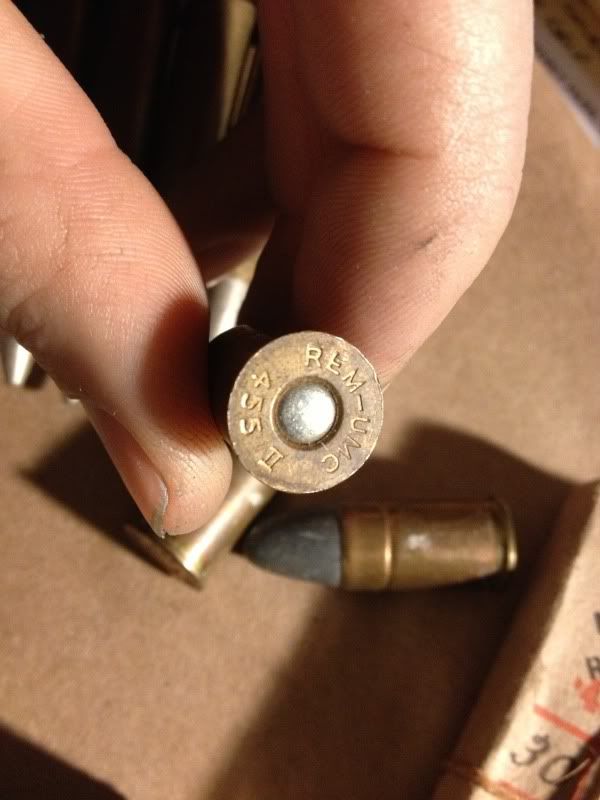 .455 Rem UMC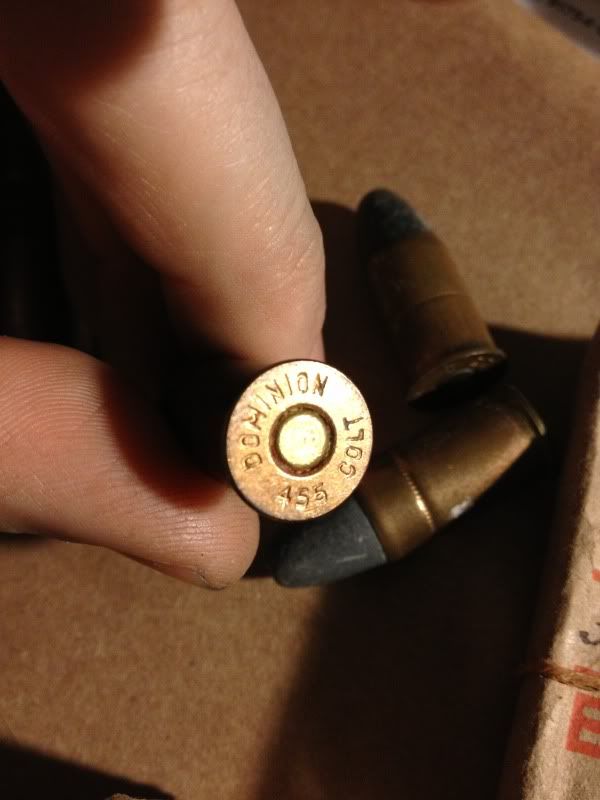 Dominion .455 Colt.
Thank you!