My apologies, but I have little to go on here. Found some descriptions online, but some of these im not sure of there make.
Sure some of you can read these symbols like the alphabet. All ammo is now stored in a safe, and I took pics a few months ago.
If there's anything that looks super interesting, and requires better pics, lemme know.
I'll try to provide my untrained observations… not like that'll help :)
Two Stars, "SFM," and what looks like two G's back-to-back.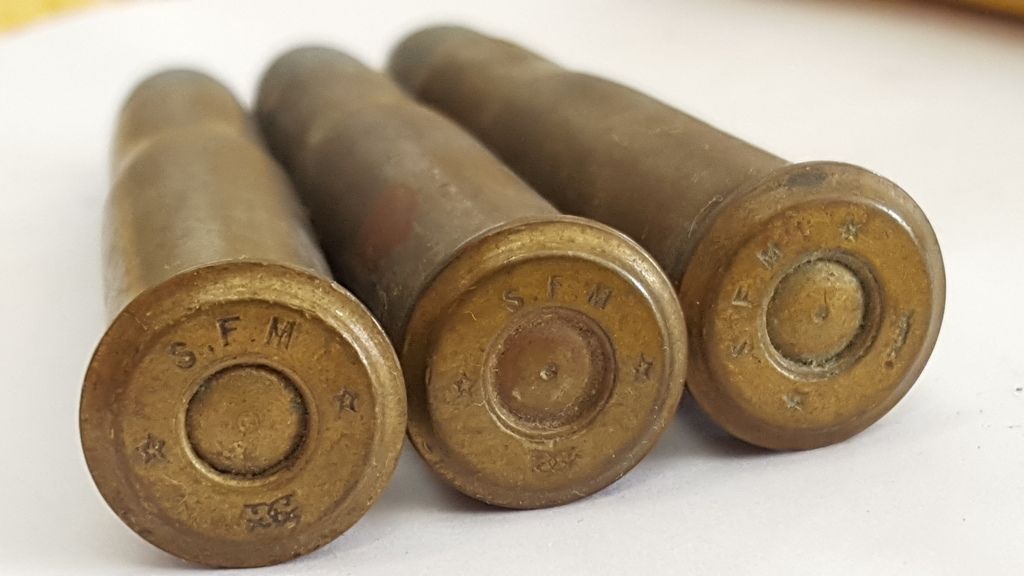 F.A. 1942 45ACP - "High Test Pressure"

French 7.65 LONG

9mm Largo (sorry blurry shot)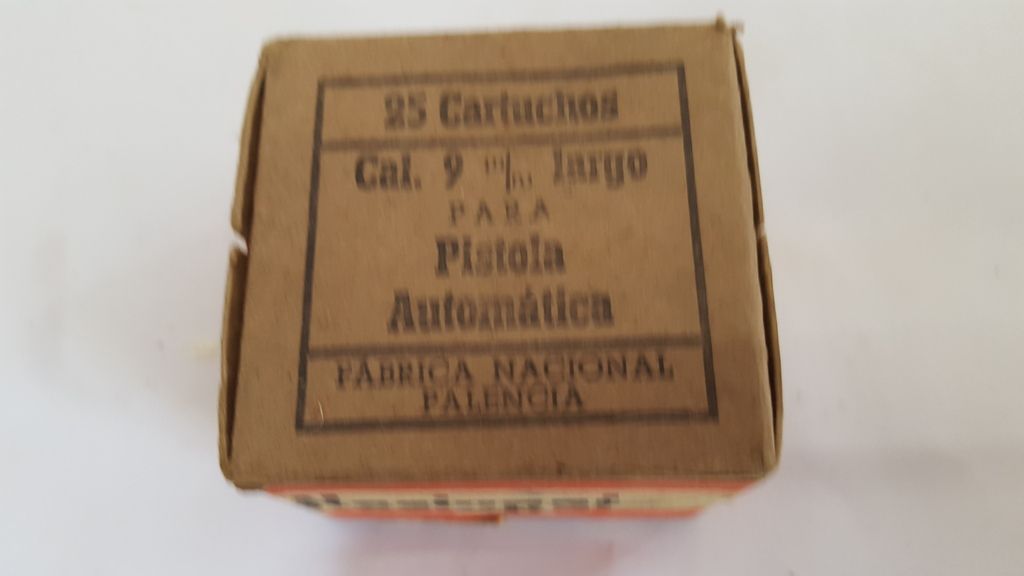 Odd "U" shape, "1-26", "30"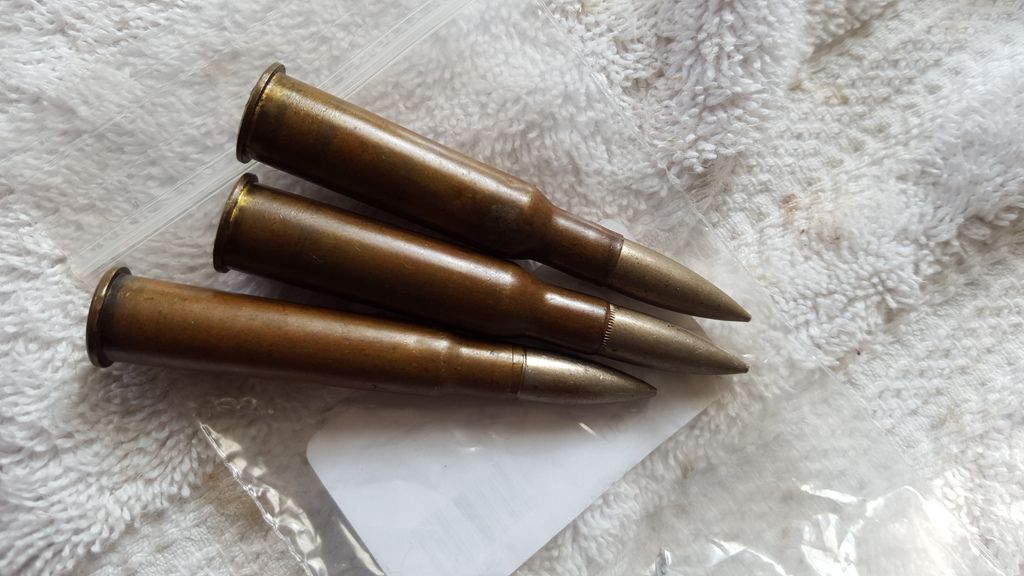 WRA Co. 9mm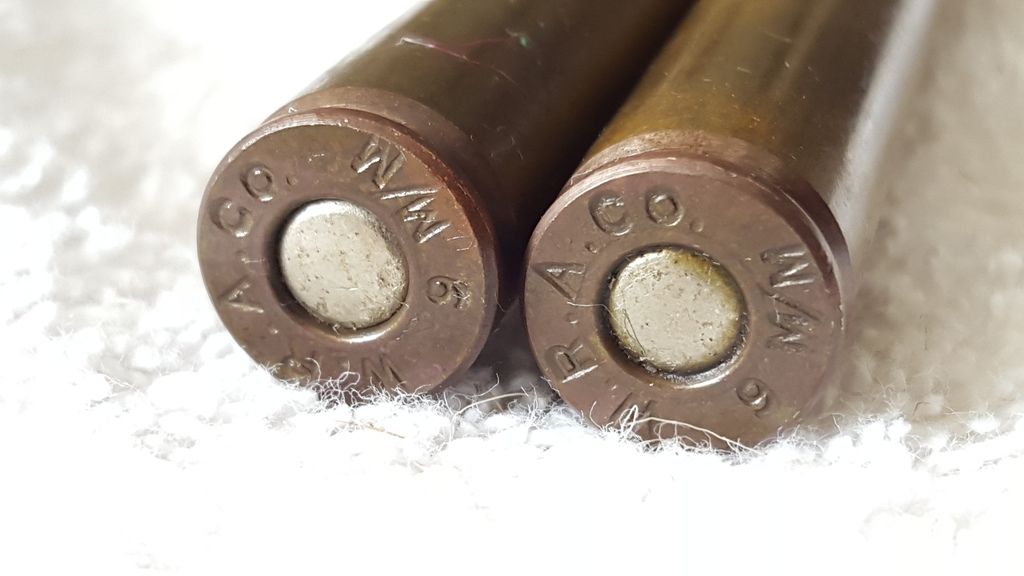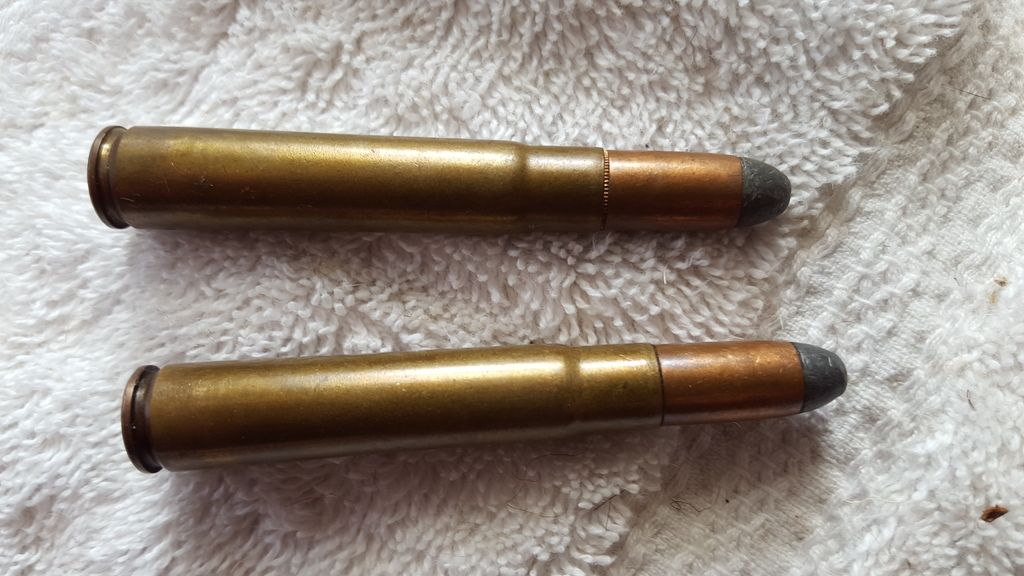 "40", two Stars, Odd "A" shape… one round says "1918" and "HL"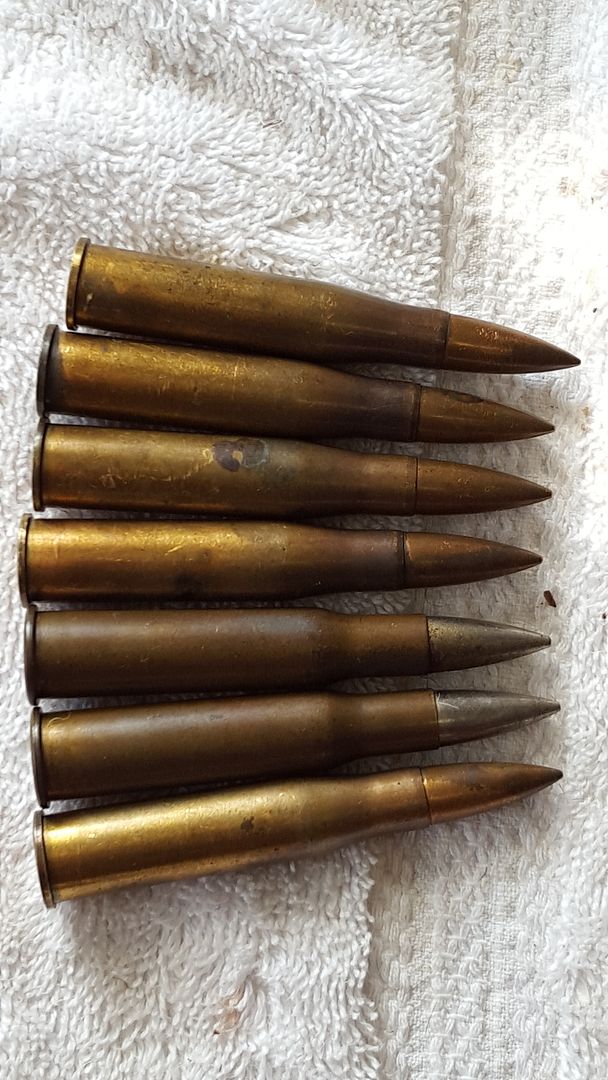 "1928 "FYA" "HP"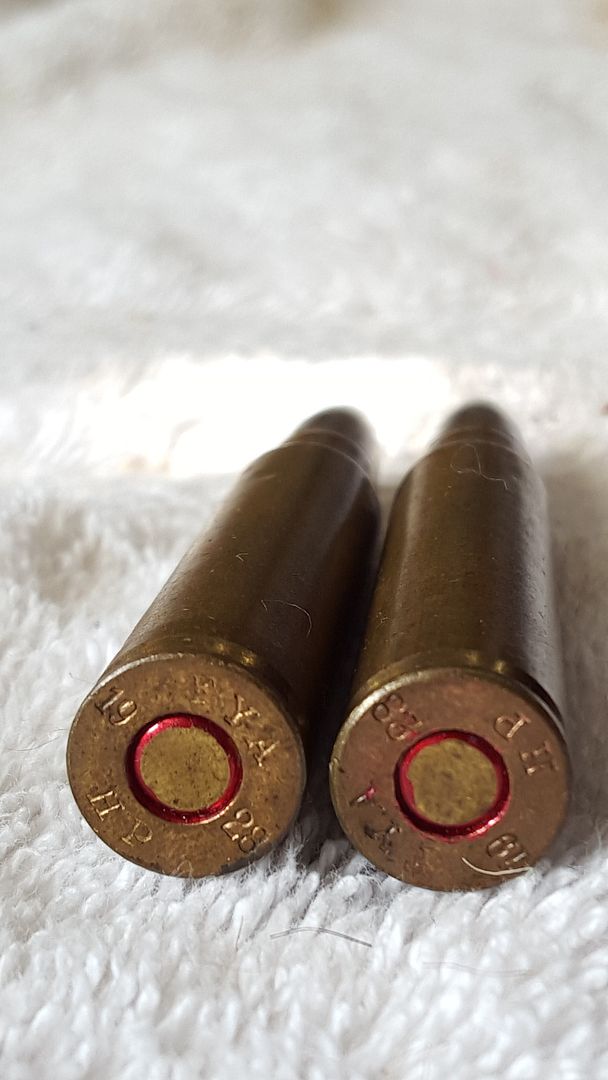 This round is pretty neat. I can make out "12" "78" "S"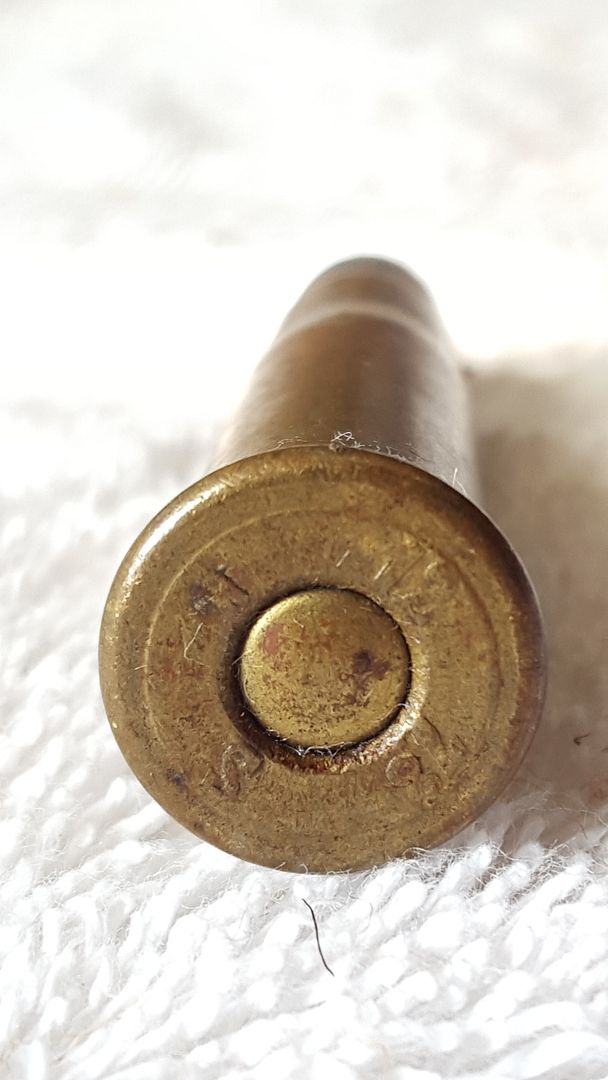 Took this group photo. Sorry about the mosh-pit of rounds. I think the markings are pretty clear.
edit - wrong pic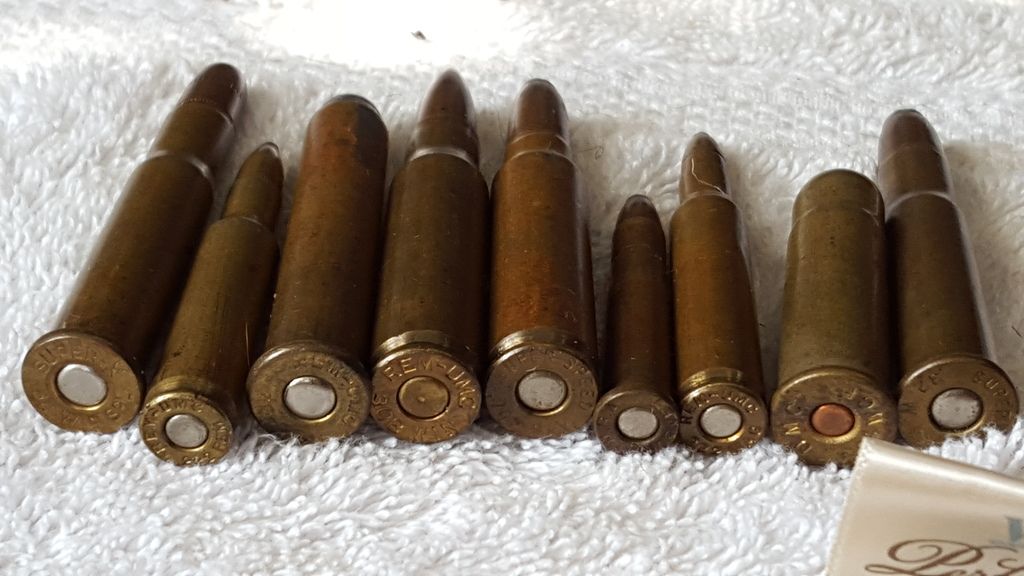 I believe these are 8x50r rounds, although a mixed lot of makers. Correct me if Im wrong.