Just picked up a bunch of cartridges from an older gentleman…
Included were a couple of 45-70 tinned cases… Early Frankford Arsenal???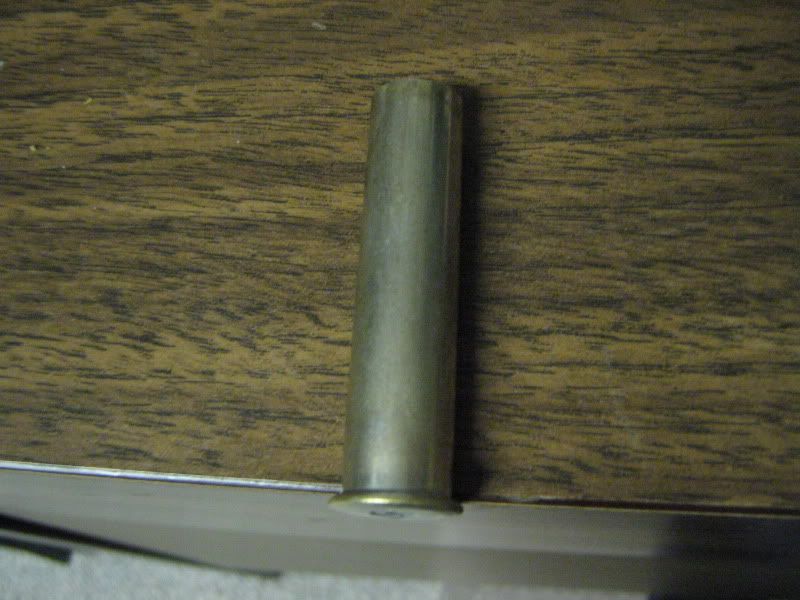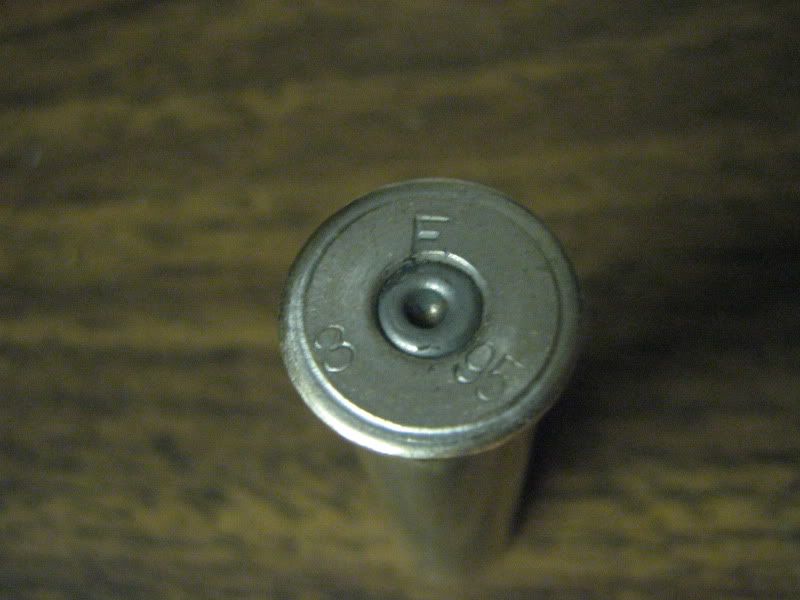 Also found a few Eley's "SR" rounds…
Thanks to a very smart member (Thanks):
Bullet Dia: 0.427"
Rim Dia.: 0.629"
Case Length: 2.23"
OAL: 2.95"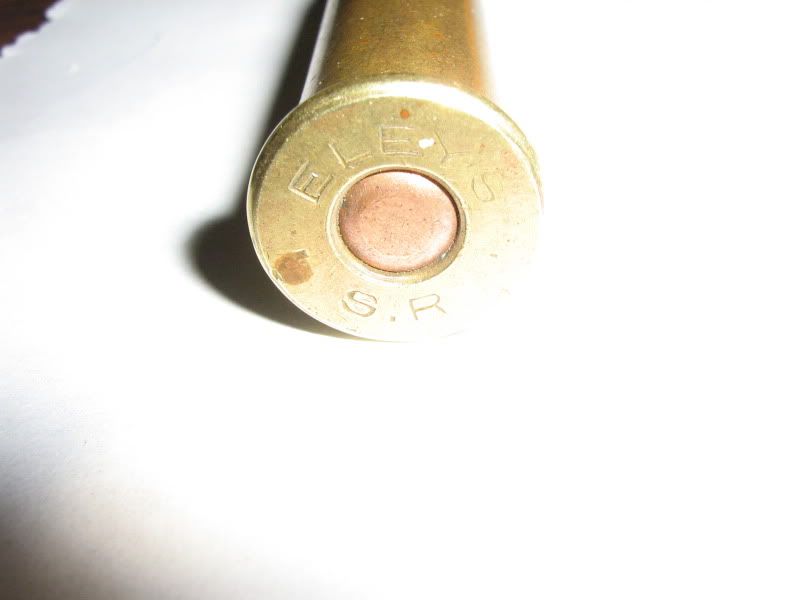 Winchester still making .303 in 1949???