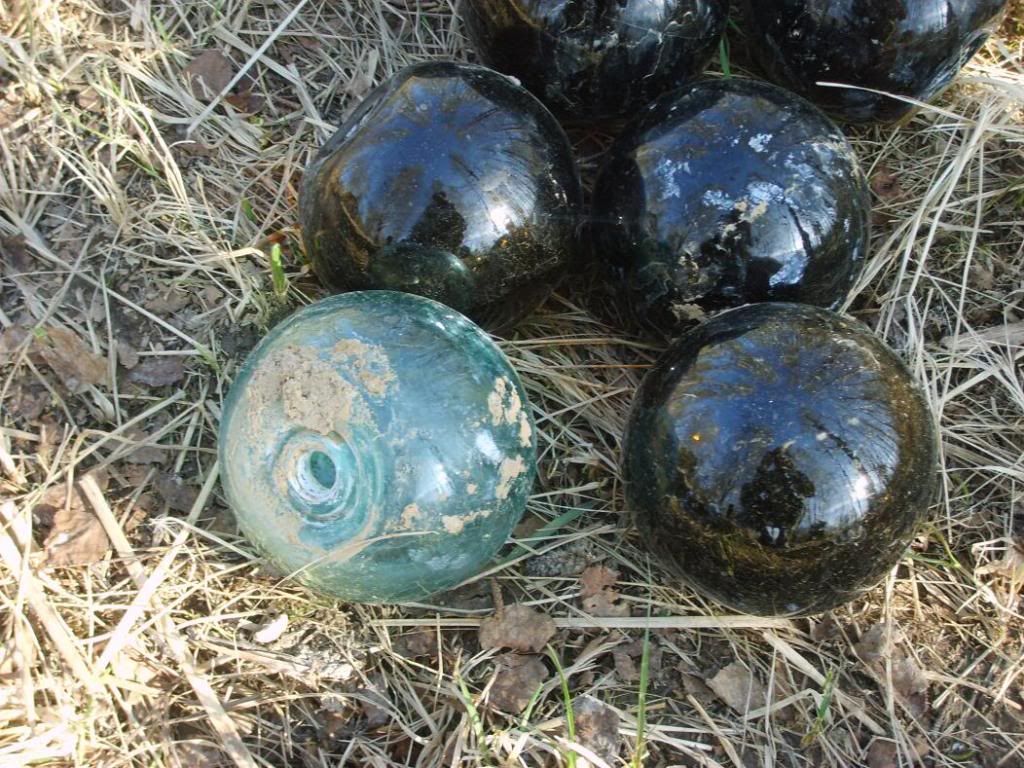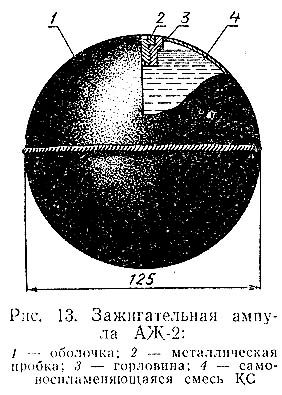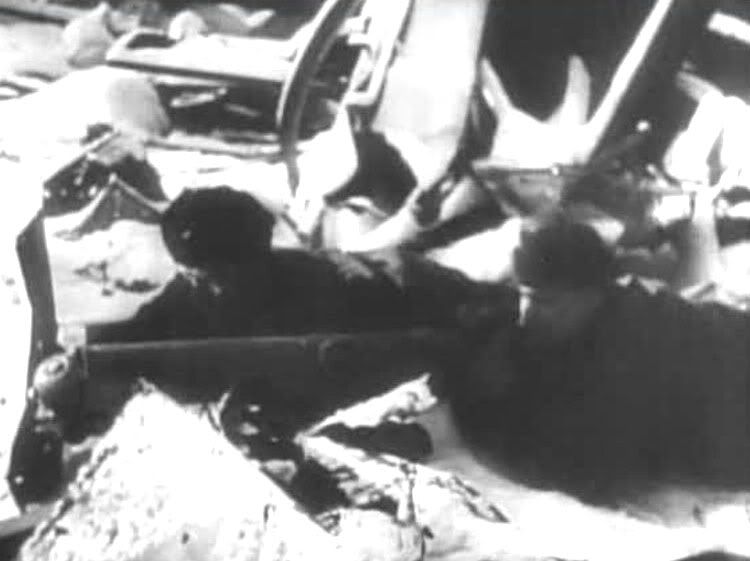 Target balls ? Fishing net floats ? Incendiary projectiles ? Hard to imagine that the last is true but it is.
Unique infantry weapons of WW2 are rare. Most countries ended up with similar projectile throwing weapons BUT this one is unique !
I had seen a Soviet news reel from Stalingrad several times over the years which showed what appeared to be some sort of Bazooka weapon being fired.
I had never been able to ID it.
This week with excellent guidance from genkideskan I found it.
This Soviet 120mm incendiary fireball thrower was used in several variations.
Examining the film frame by frame it appears that the ball is ignited in being fired. Does anyone know how to describe this ammunition , types and functions ?