I came across these a few days ago and found them rather interesting. I have never seen Federal shells of this period with steel heads.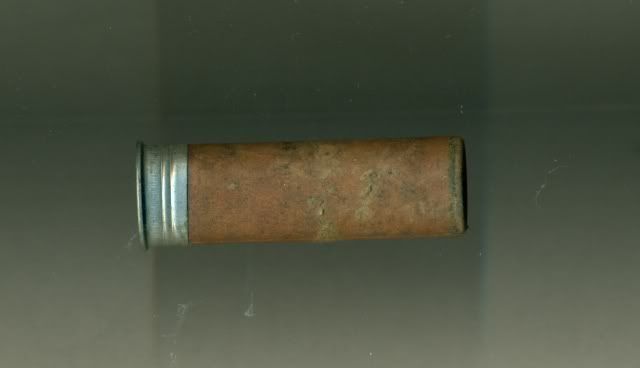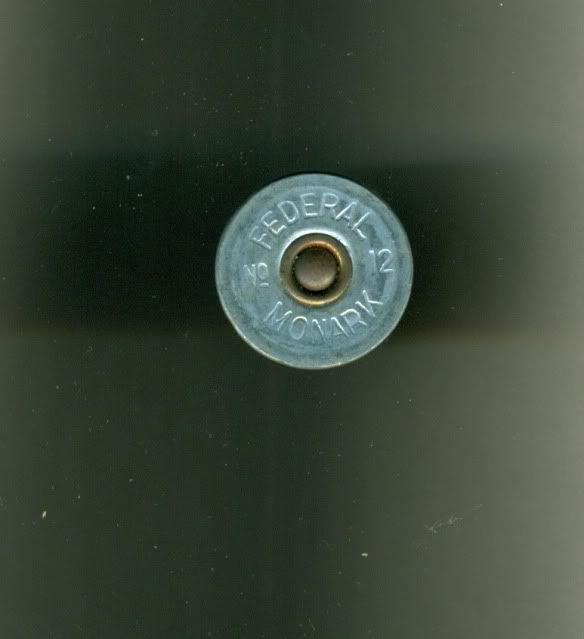 The top wad identifies the load as FEDERAL 8 c TRAP. They did not come with a box, unfortunantly. Based on the headstamp (No), the use of steel and the TRAP load I wonder if these are not WWII production for Uncle Sam? Steel was used in other ammunition during the war to offset the use of brass and 8c TRAP loads were known to be loaded by other makers for use by the Government during the war.
Can anyone else shed any light on this theory of mine?