Something else to be thankful for this past week!
I picked up, as a gift, these neat rounds which I did not know anything about. Here are pics of the contents and the box.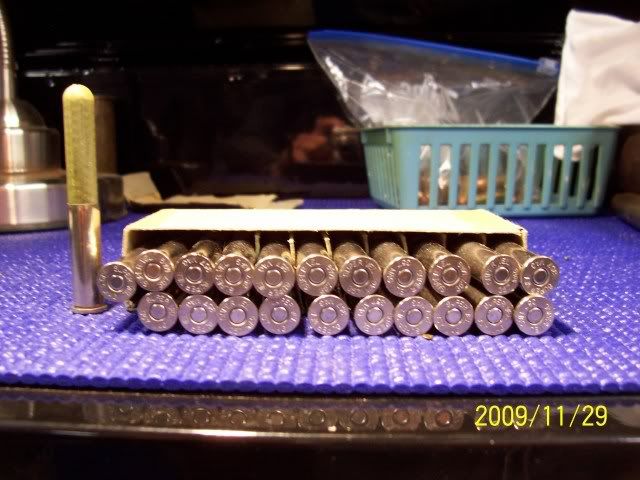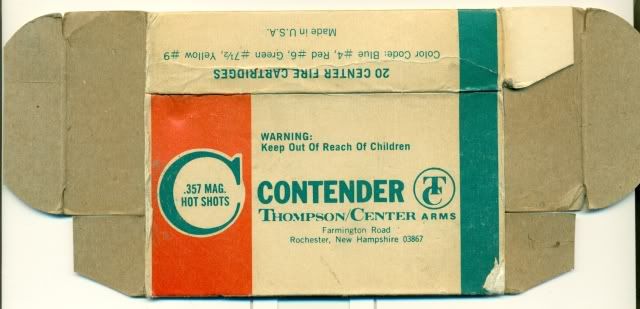 The cases with the box are Super Vel .357 but I have some extras that are in R-P cases. The overall lenth is 3 5/8" and the shotcup is 2" with about 1/2 oz of #9 shot. They came in #4, #6 and #7 1/2 as well with different color cups to identify the shot size.

As shot cartridges alone they are very interesting but surely they're just part of the TC cartridge line? What can folks tell me about these? I'd guess these are 1960's-1970's vintage.