Also at Wright Patt.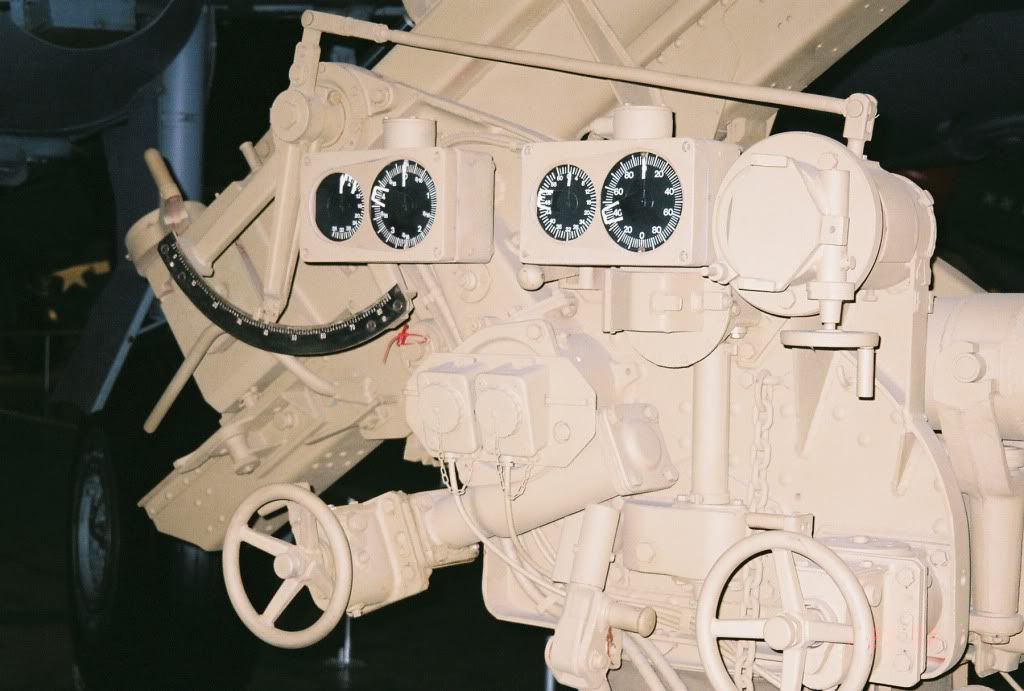 Thanx for the photos! The last one pleased me the most!
Ivo
They should've placed a shell in the fuze setters -if only a dummy- and put a sign explaning the process, not many realize today that the fuze was 'programmed' before the shot.
Soren
Starting maybe with showing a round with a time fuze on instead an impact fuze like the one they nailed onto the gun.
Like this one.-:)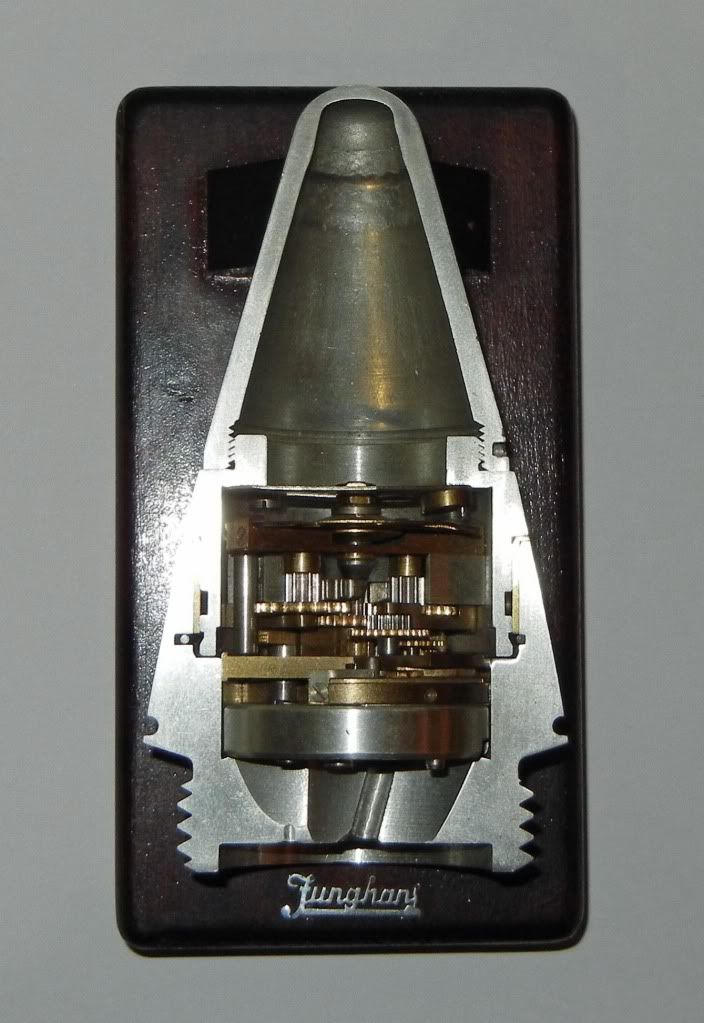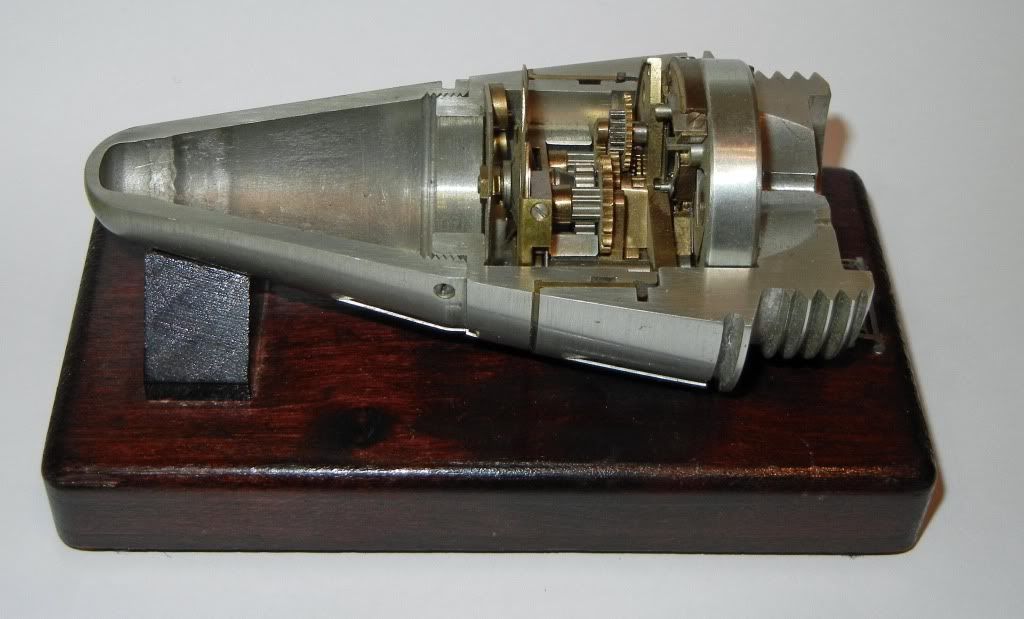 Yes, but the initial design, the Zt.Z. S/30, was the one by Thiel in Ruhla (designed by Paul Liebergeld). This model was the major type used (and the dsign is still in use today by some armies - Russia for example).
The centrifugally driven type Zt.Z. S/30 Fg. (your's here) by Junghans was used less because it got adopted much later.
Nice fatcory display you have there.
HUNGARIAN 88 fuze