The first one I think is odd is a 32 gauge Remington shell. What is odd is the "R" in Remington. At first I thought it was an "L" preceding the "R" in Remington. Now it looks like a highly stylized "R" or stylized font. I have never seen a Remington shot shell with this type of font. Is this typical or is this something different of Remington shot shells of this era? Has anyone seen this before on a Remington shot shell? When was this made?
The next one is a 24 gauge Winchester shot shell. This one I believe I can date to sometime between 1905 and 1921. The odd characteristic about this one is the shot card. What I can read on the shot card says " Loaded By WRACO 2 BBBB". There is some more printing on the card but I can't read it. I cannot get a good photo because part of the shot card is underneath the roll crimp. I think the 24 gauge used 2 drams of black powder so that may explain the 2. Has anybody seen a shot card like this and know what is printed on it?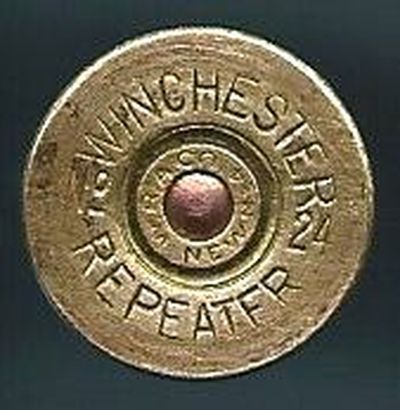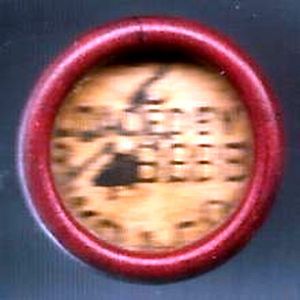 Thank you for taking the time to look at these.
Best
Heavyiron