Recently Gyrojet posted a picture of an unusual 7.62x51mm duplex -see below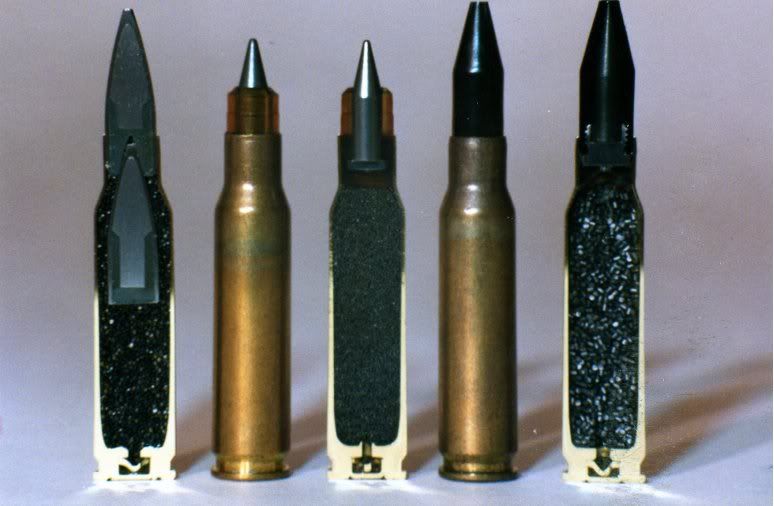 I've made a few enquiries about this and according to the Woodin Lab (thanks for their help), the sectioned cartridge above is an exact match to a French 7.5mm duplex in their collection. Who, where and when this was loaded is unclear. There is apparently no record of Frankford Arsenal doing this. Gyrojet - please can you confirm that the headstamp is simply FA. Does the bullet have a colored tip?
Can anyone provide more information on the French 7.5mm duplex cartridge?
NATO Dave