Some time ago somebody (I think JohnS) asked for a photo tour. Here are the photos of ammunition related items en.wikipedia.org/wiki/USS_Olympia_%28C-6%29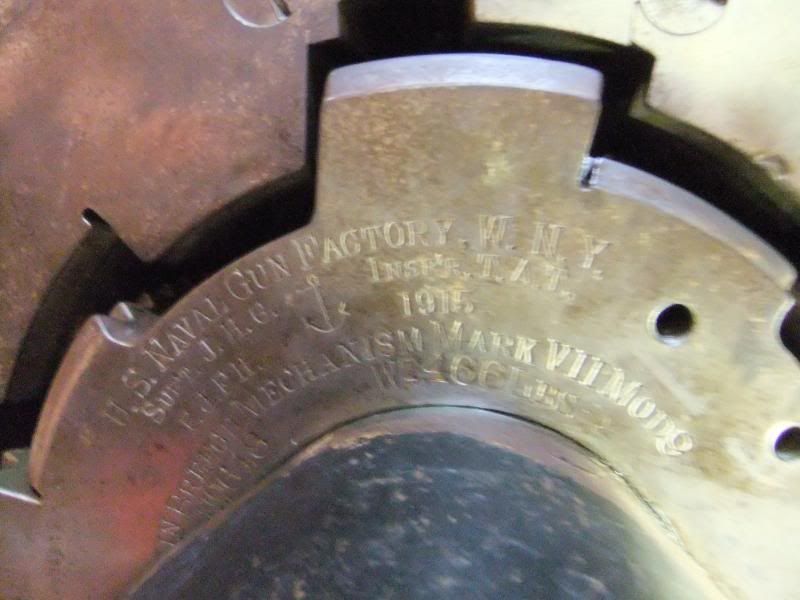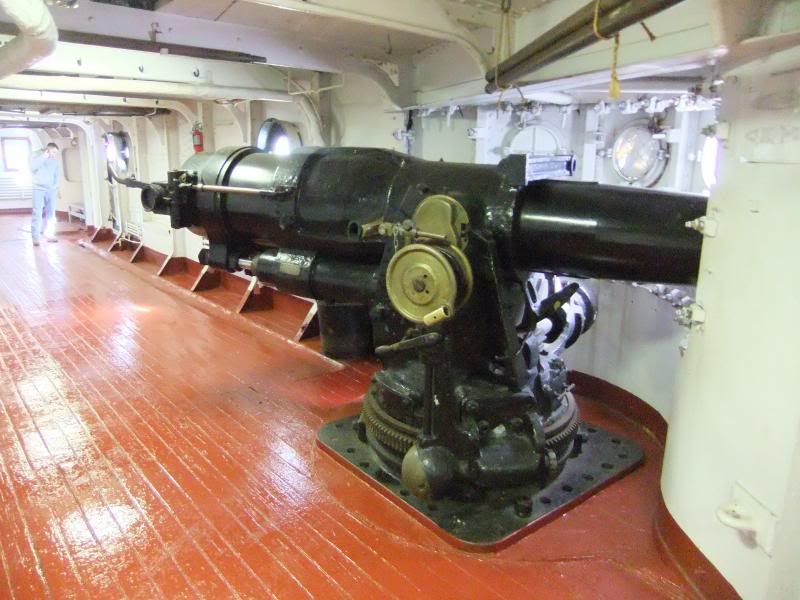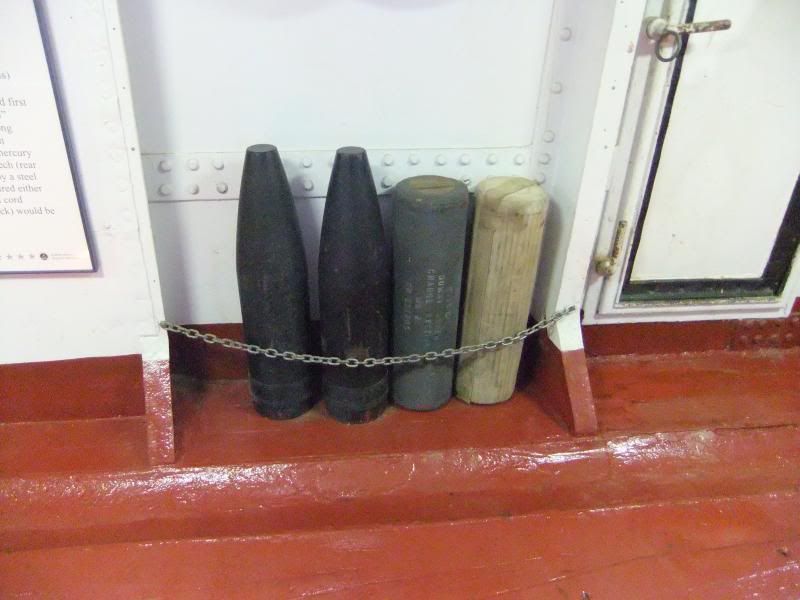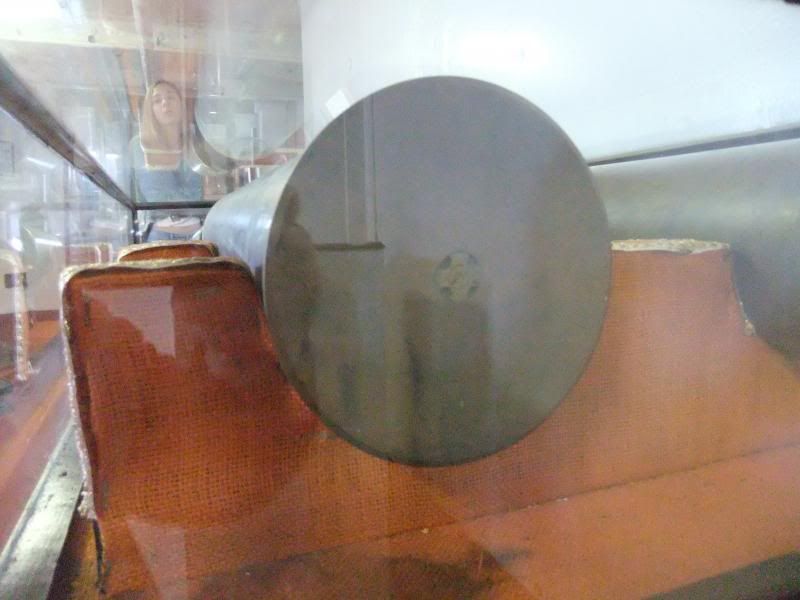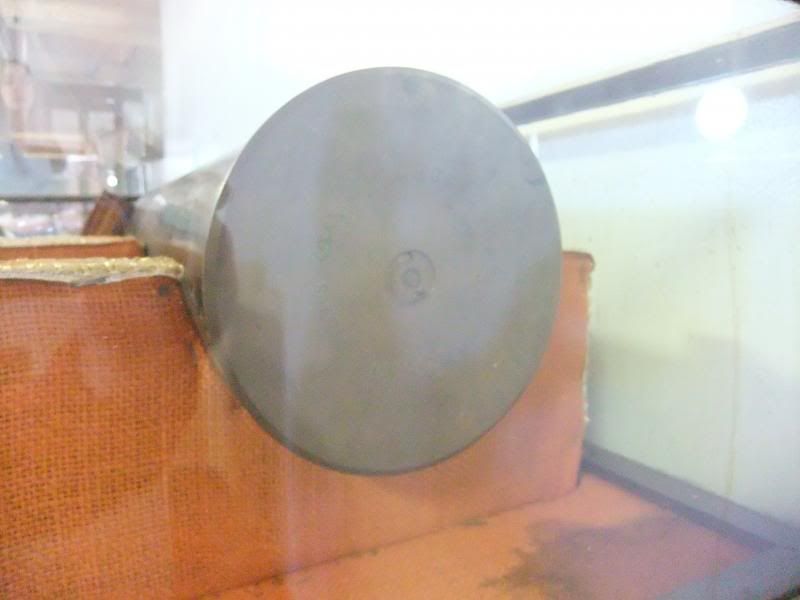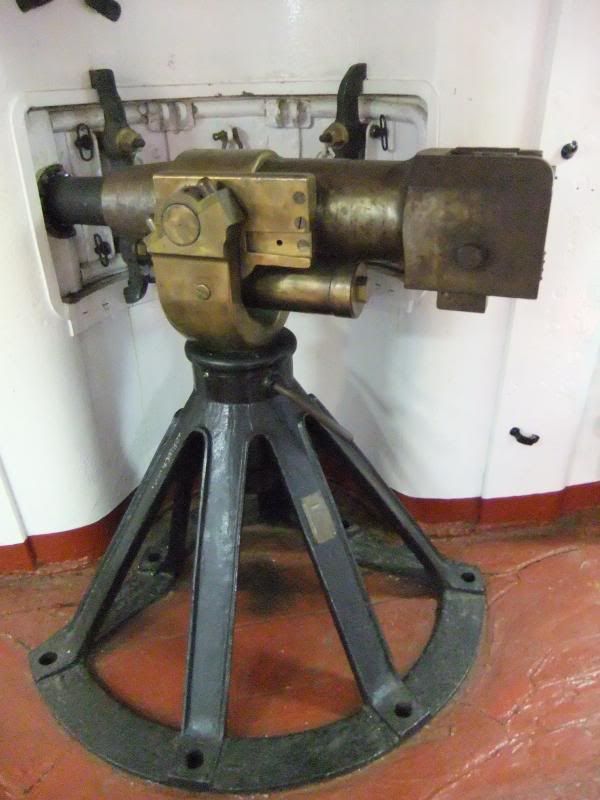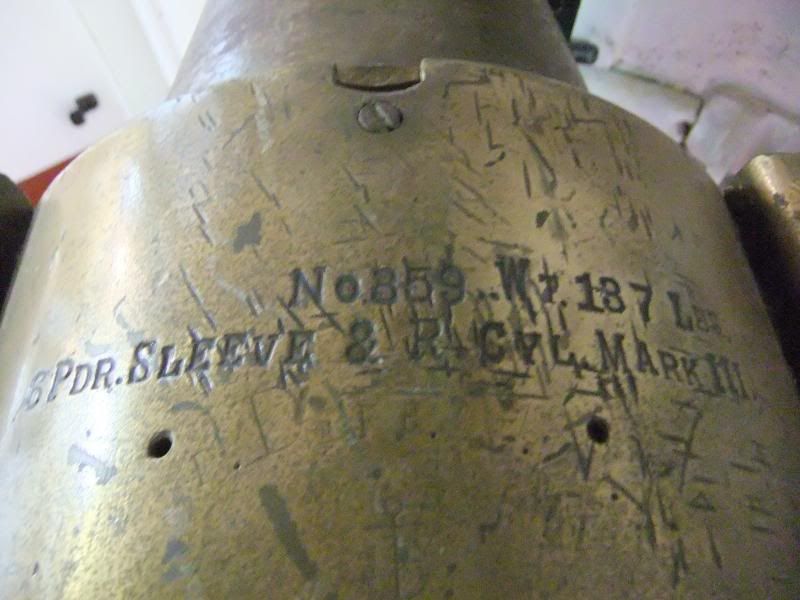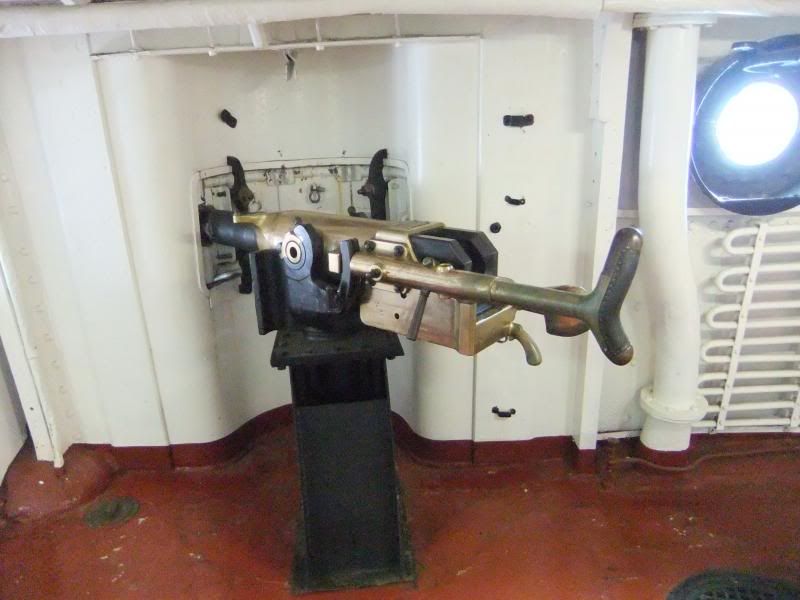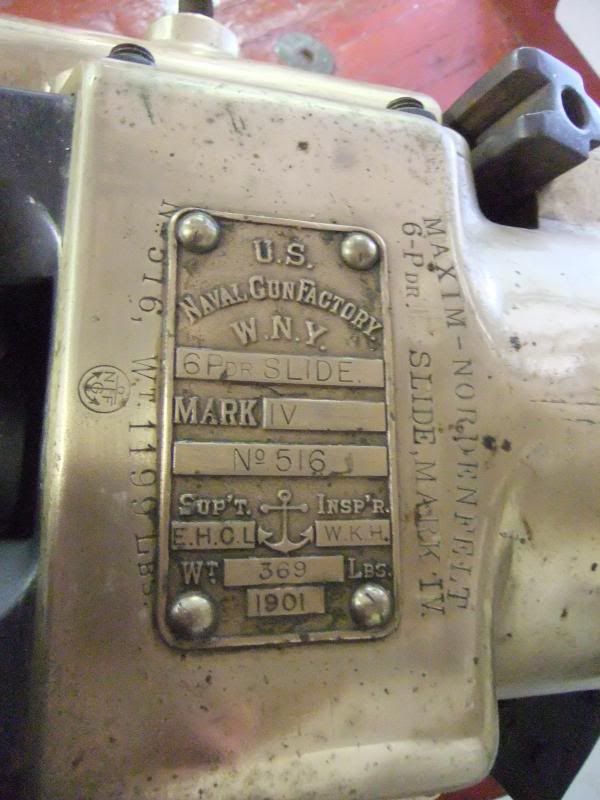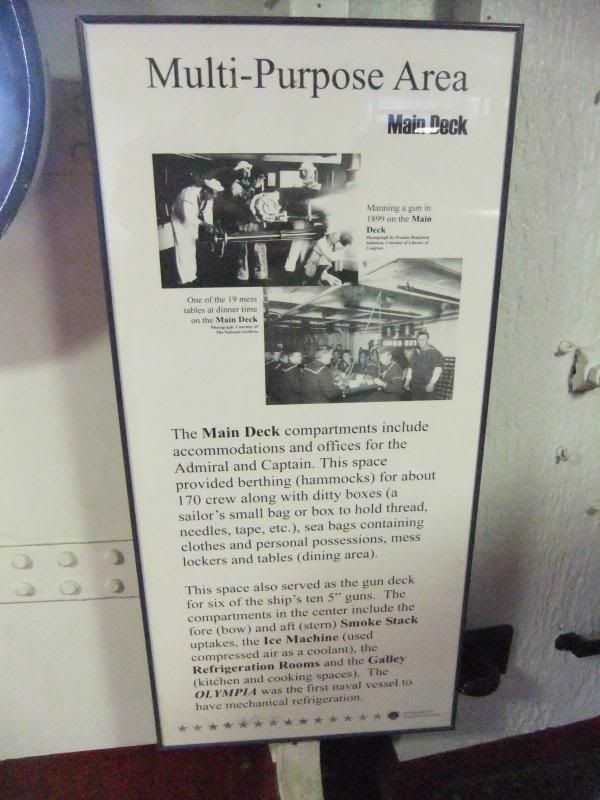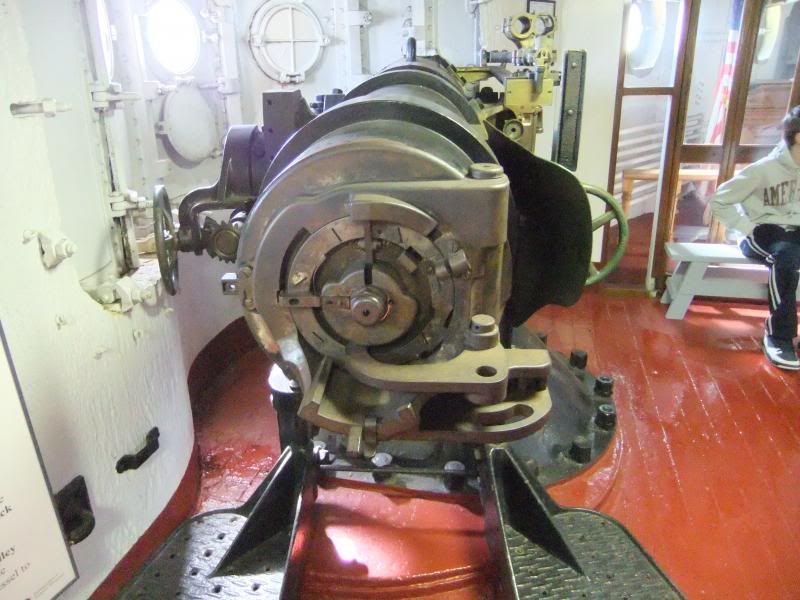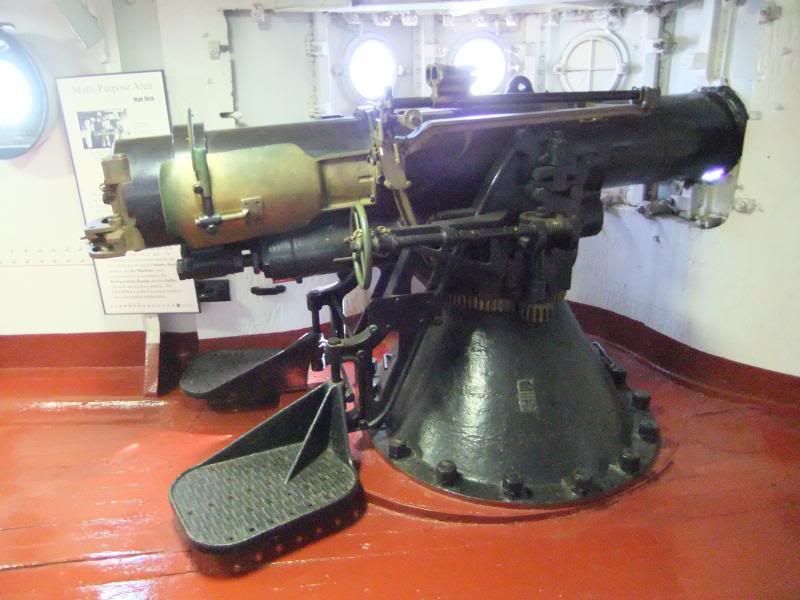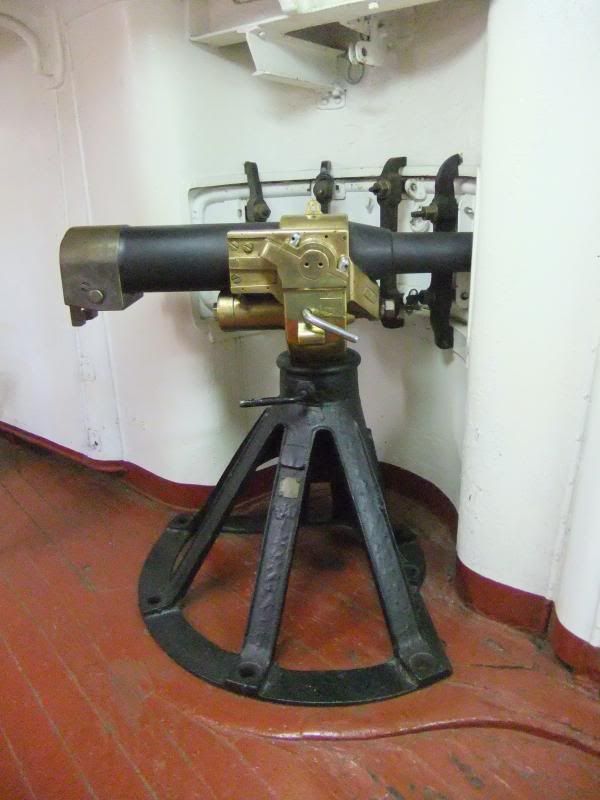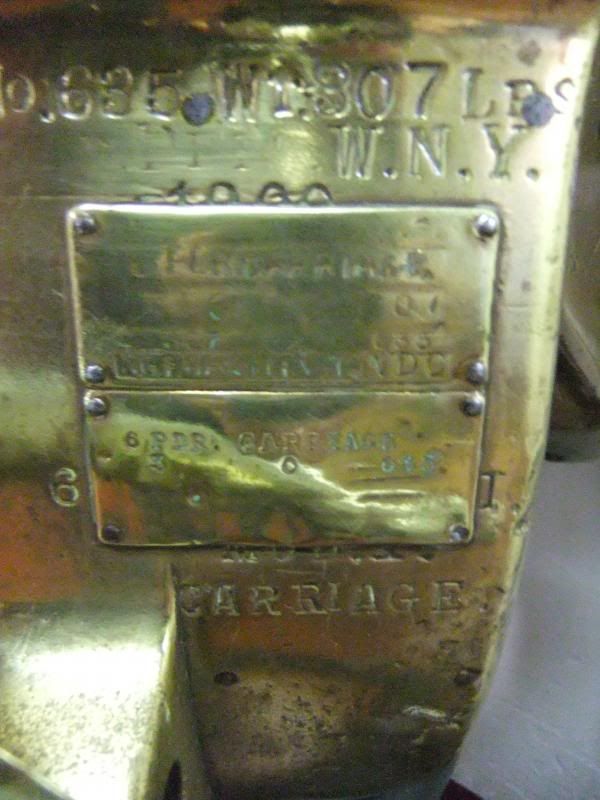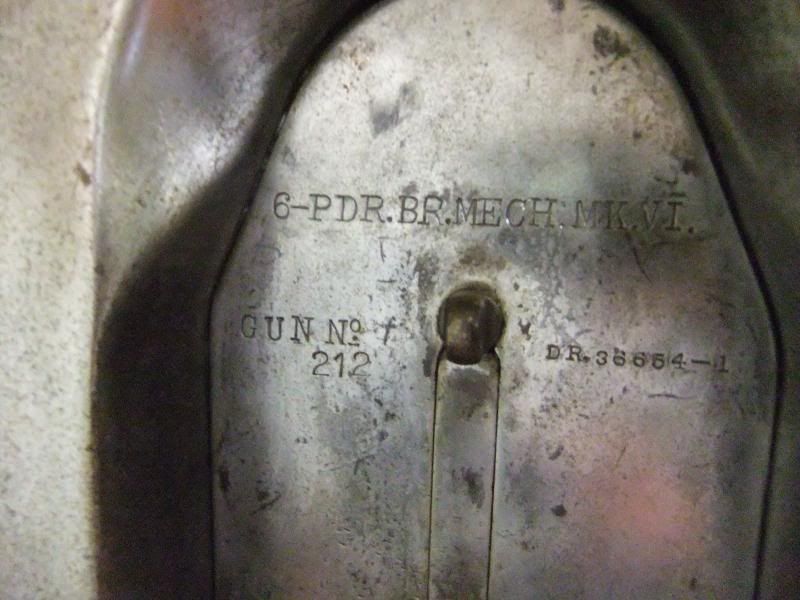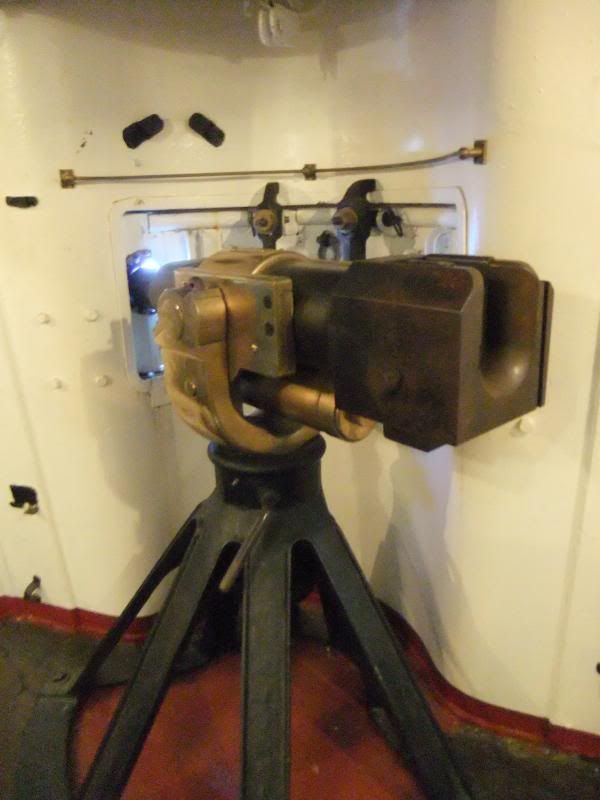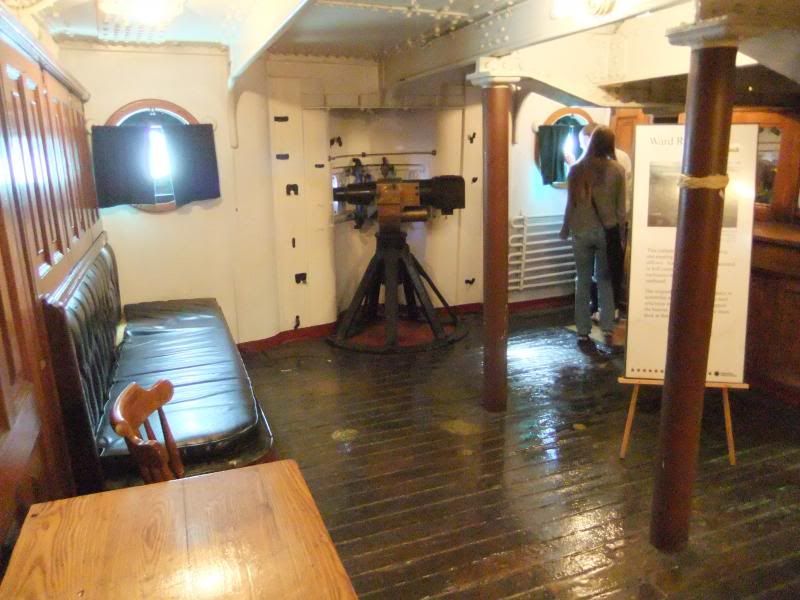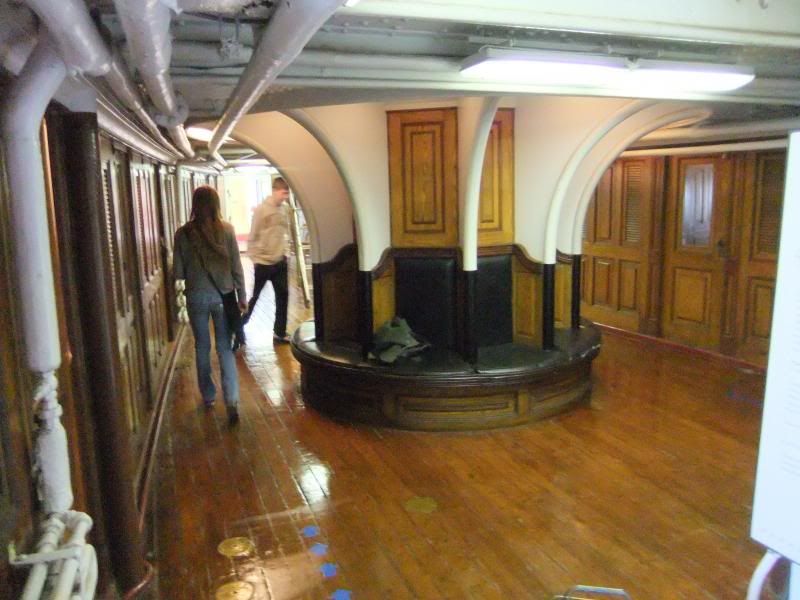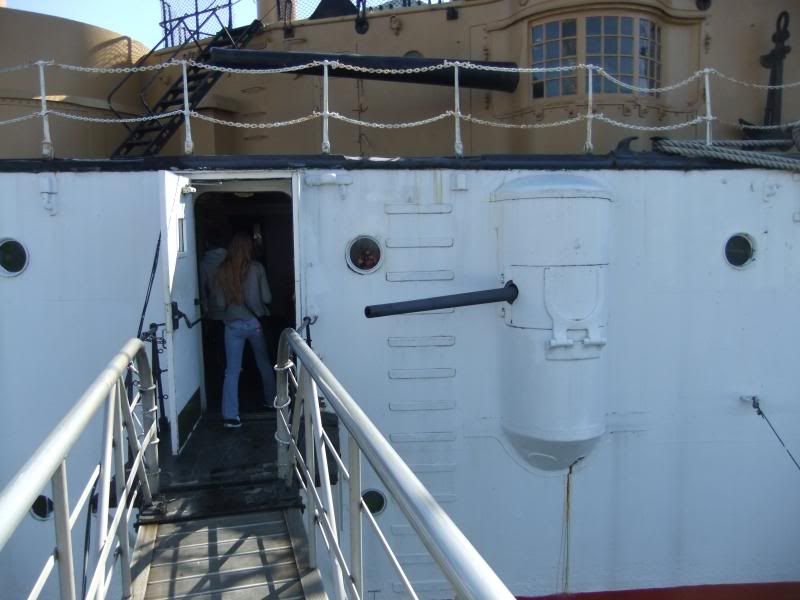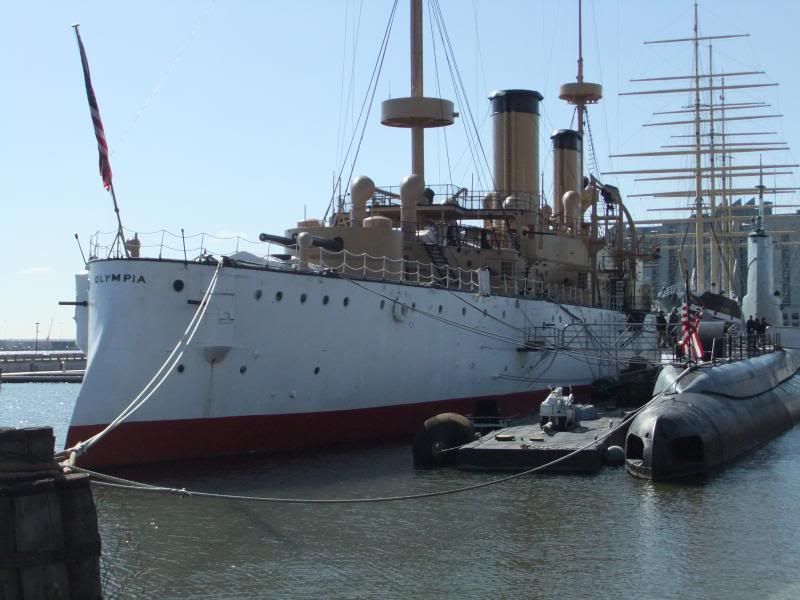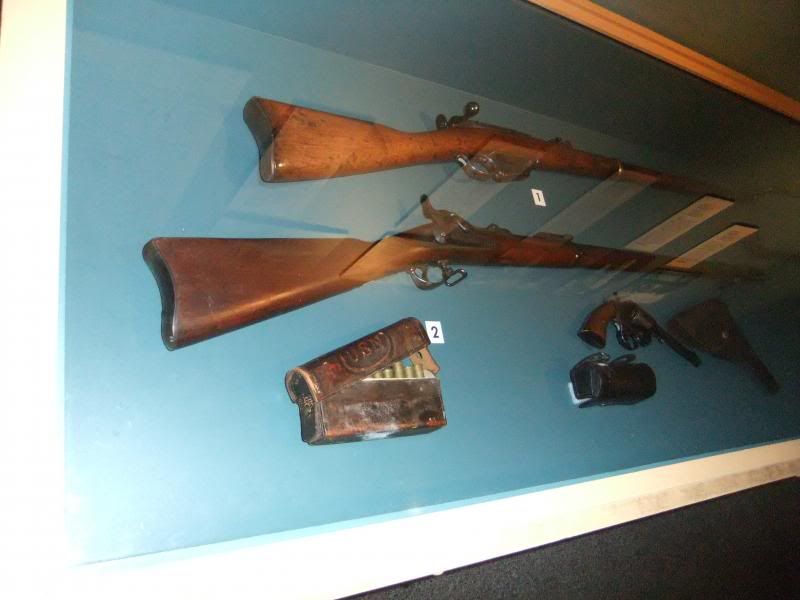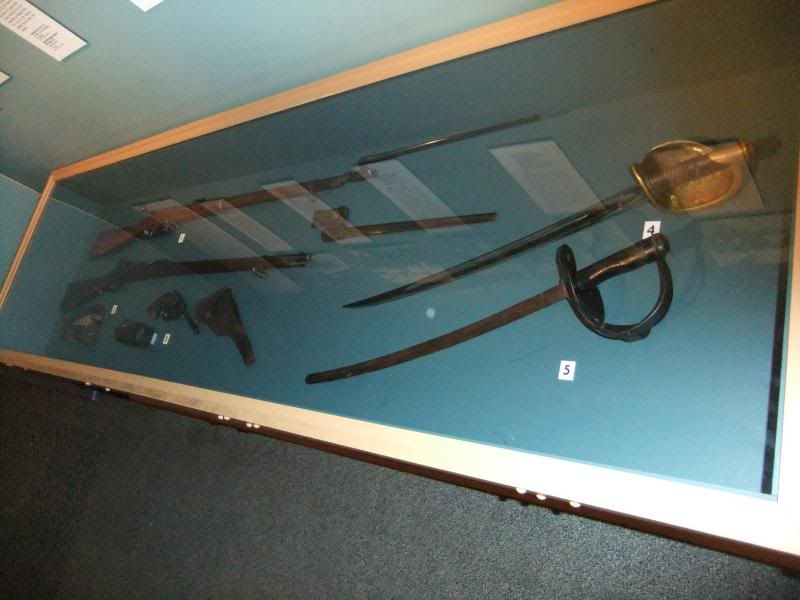 I feel personally slighted that you did not show pictures of the inside of that fine looking vessel of war beside that aged target! The USS BECUNA had several successful war patrols under her keel and I'll bet there are some MK14's in her torpedo rooms that would photograph well to! Heart broken! Just heart broken!
Wow! I didn't know there were any warships from that era still around. Thanks for the great photos. I love ships almost as much as cartridges.
Zac
Olympia may not be around much longer. It is still U.S. Navy property, but on loan to a group in Philadelphia who maintain it and keep it open for the public. One of the guys previously in charge of that group embezzled several million dollars, and they are basically broke and unable to do any essential maintenance. The hull of the ship is dangerously corroded below the waterline, and in dire need of drydocking and major repairs (meaning mega-bucks of expense) or relocation from a "floating" ship to some sort of placement in a location where it it basically sitting in the ground, not the water.
If funds are not found to preserve it, the Olympia will probably be towed out to sea and sunk as a reef.
Some group on the west coast had expressed some interest in taking over the preservation, but the ship is unlikely to survive a tow that distance, or even to another east coast port.
It woudl be tragic to lose a historic relic like this, but the work necessary is far beyond the valiant efforts of the dedicated volunteers who do most of the upkeep.
Thanks for the photos, Vlad, that may be all that is left in a few years.
We can give millions of dollars to Palestine, Pakistan, Egypt and other countries that hate us, but we do not have the money to preserve our own history. Surely, the inmates are in charge of the Asylum called "Government."
John sums it up pretty good
Zac
John, you would be amazed by Germany then…
Or Denmark. Makes you wonder if the politicians think they can buy themselves into heaven this way…
Soren
Chief, I'll try to heal your heart, here are some shots off Becuna. I'd love to post more photos of Olympia, the beautiful wooden floors which glisten because ROTC were washing the ship, a stunning carpeted Admiral Dewey quarters which resemble a posh old hotel more than a military ship etc. Alas… this is an ammo forum…you know the rest.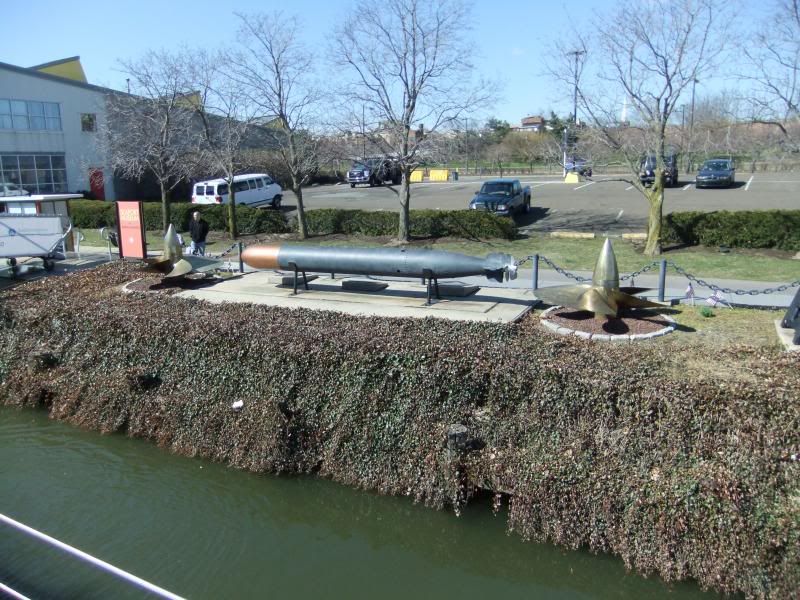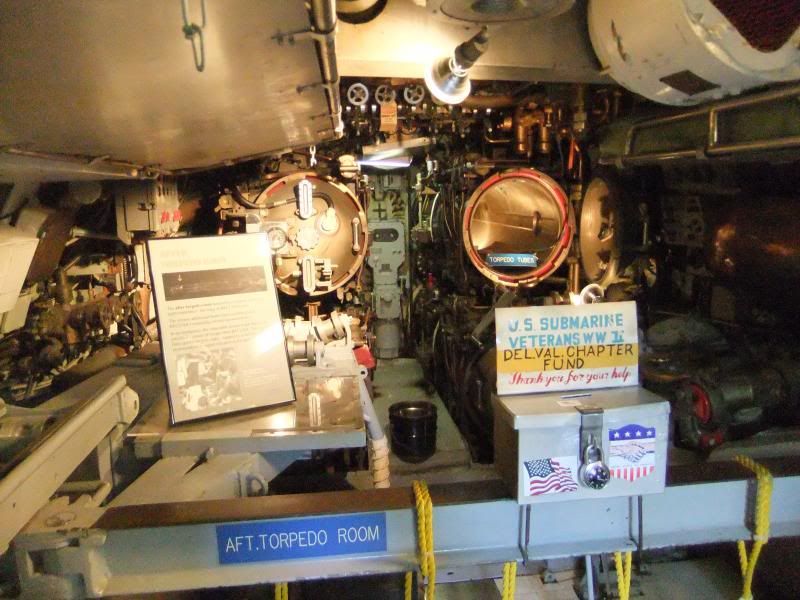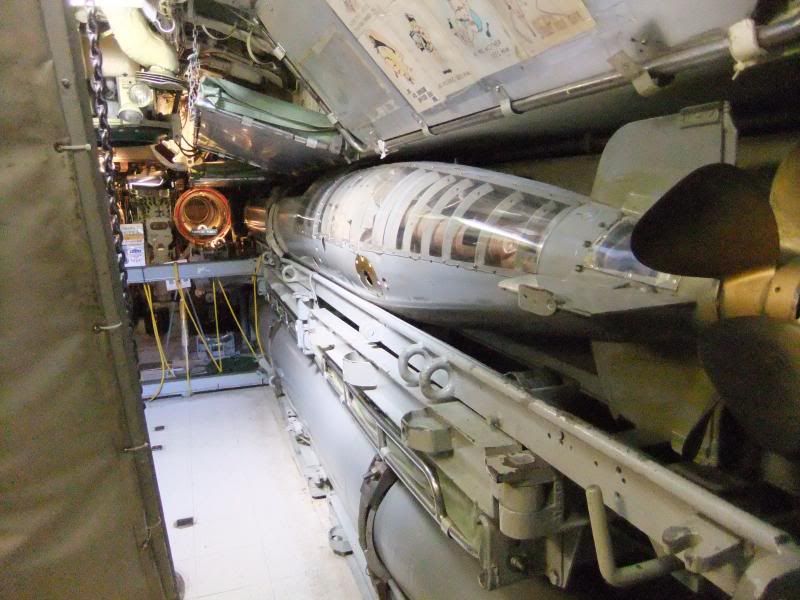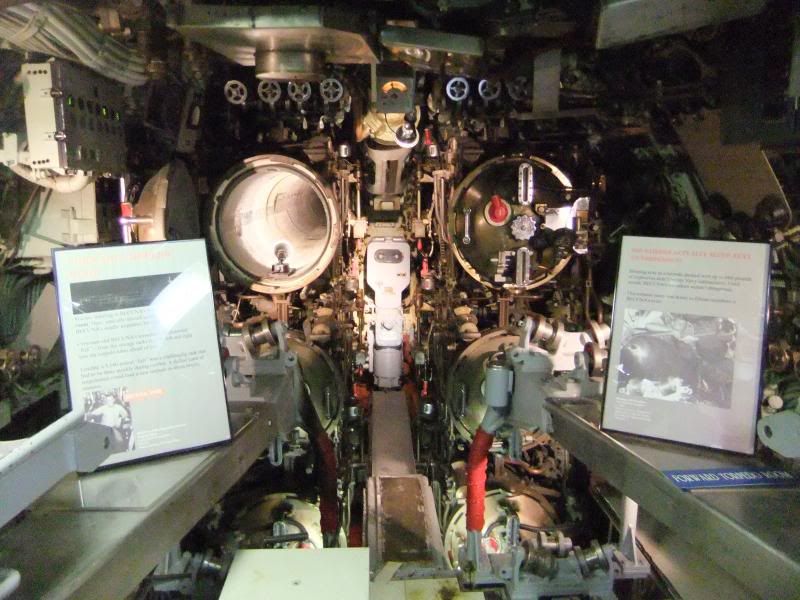 Thanks, I've had my FIX! Will be at SLICS in the morning so all will be good in the world! Your pics are always great! Thanks.