These are not particularly uncommon… I'm sure there are pallets of them somewhere, laying all about hardware and sporting goods store floors… but they are unusual to Me and I thought I'd share.
The blue and yellow box dates back to my youth but I was never exposed to the skeet and trap circuits so I'd never come across a box with "SUPER SKEET LOAD".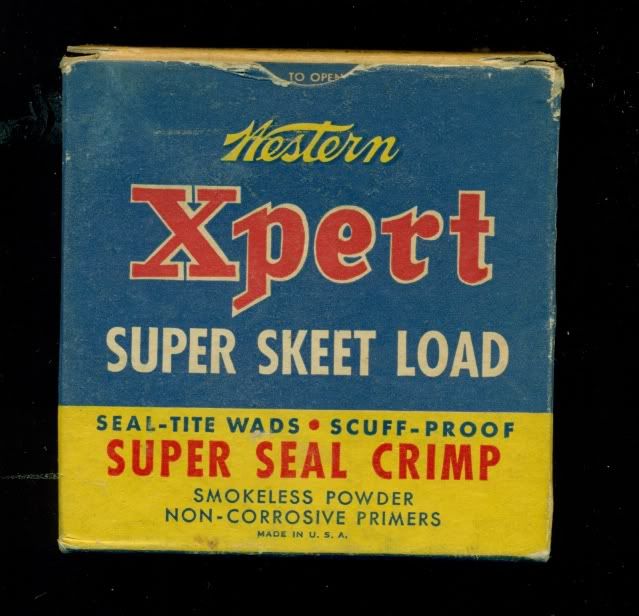 But even more surprising, to me, was the identity of the powder, "HERCULES RED DOT" on the top flap.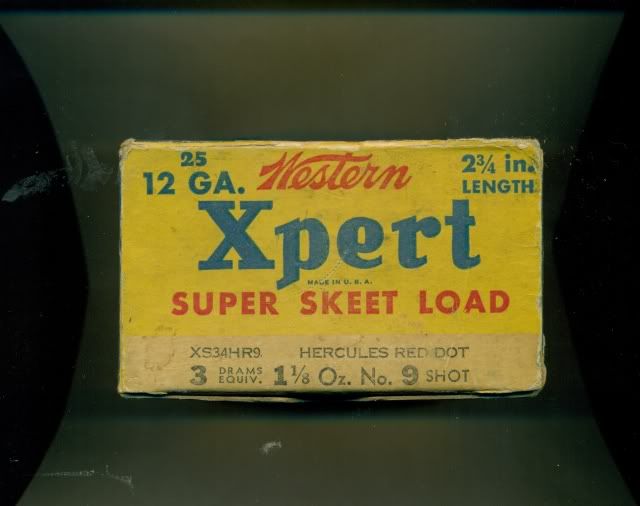 And I don't ever recall seeing the powder identified on the side of the shell. I've seen it on top wads. As you can see, these shells are in pretty good condition, even the boxes, and I have 70 of them in 3 boxes.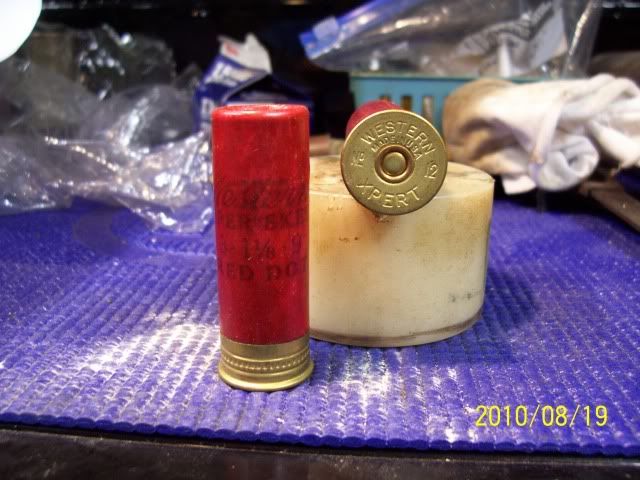 I think I've decided to narrow my shell collecting to American Winchester and Western shotgun shells from the turn of the 20th century to present, including boxes. Should be interesting because I'm told that at the height of its shotshell making, Winchester (Olin) offered about 14,000 different loadings!
Can't wait until SLICS. Will have much to sell/trade and my want list will be LOOOONG.