Does anyone know of examples of ammunition made for or used by the Viet Cong for their handmade guns? This slam fire single shot fires from an open bolt. U.S. military reports from Vietname during the war state these guns were made from bicycle parts. I don't think the gun would be safe to fire with anything but light loads, maybe black powder of some type? Thank you in advance for your attention.
http://img.photobucket.com/albums/v192/45Auto/Nagant/DSC02996_zpsh5do86bp.jpg[/img]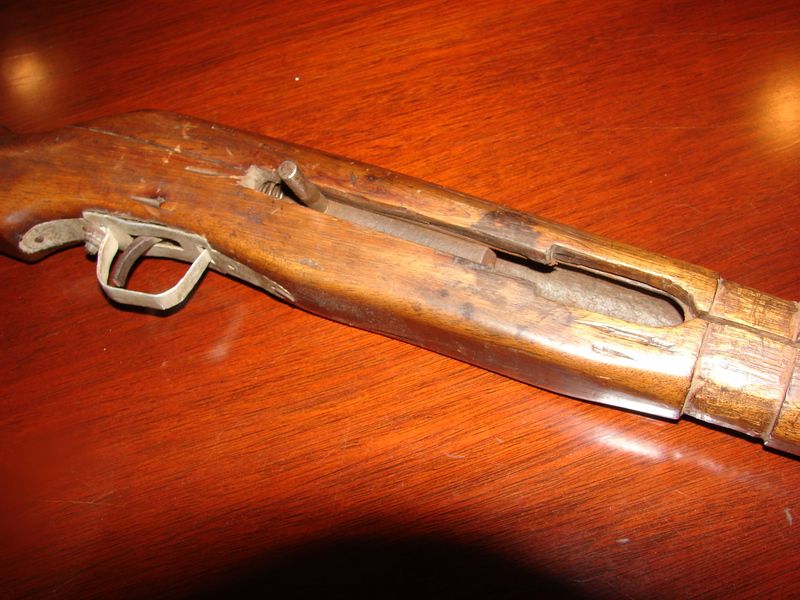 image of gun with bolt cocked and ready to fire.