Bought one of those usual "drawer-collections" that always appear when there is an amnesty running.
One small box had me wondering: It is a very near copy of the 1890's issues (Dunn's upgrades: http://22box-id.com/Dunn.php) but has one small detail different from the old ones: Around the headstamp H in a circle, there is a trade mark reg. in US pat. off. text which is not on the boxes shown in Dunn's upgraded. Red 'smokeless' overprint as well.
Content shown to the right on yellow box.
Is this a newer commemorative box? It's in a relatively good condition, which makes me wonder.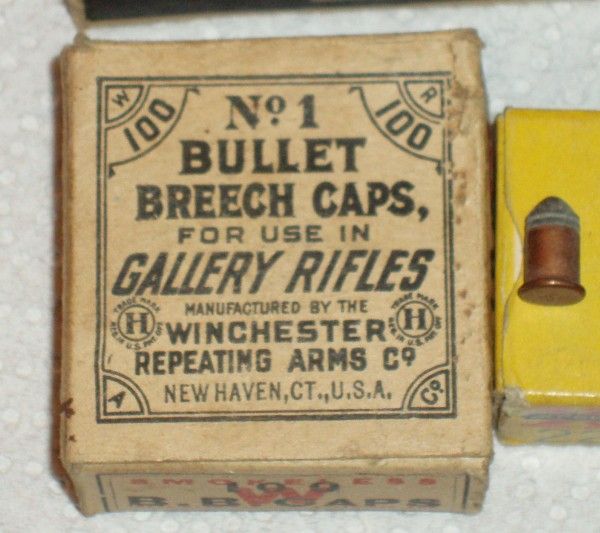 Soren