I have a 7,92x57 DWM board that is unfortunately not compleet.
I`m looking for the first and second draw to compleet the board.
The dimensions are Diameter 16.3mm / High 14,5mm the second one is 15mm in diameter and 23mm high. ( Brass )
I know that for rifle ammunition most cups are in diameter almost the same. So a little different in dimension is no problem.
As example some steel ones.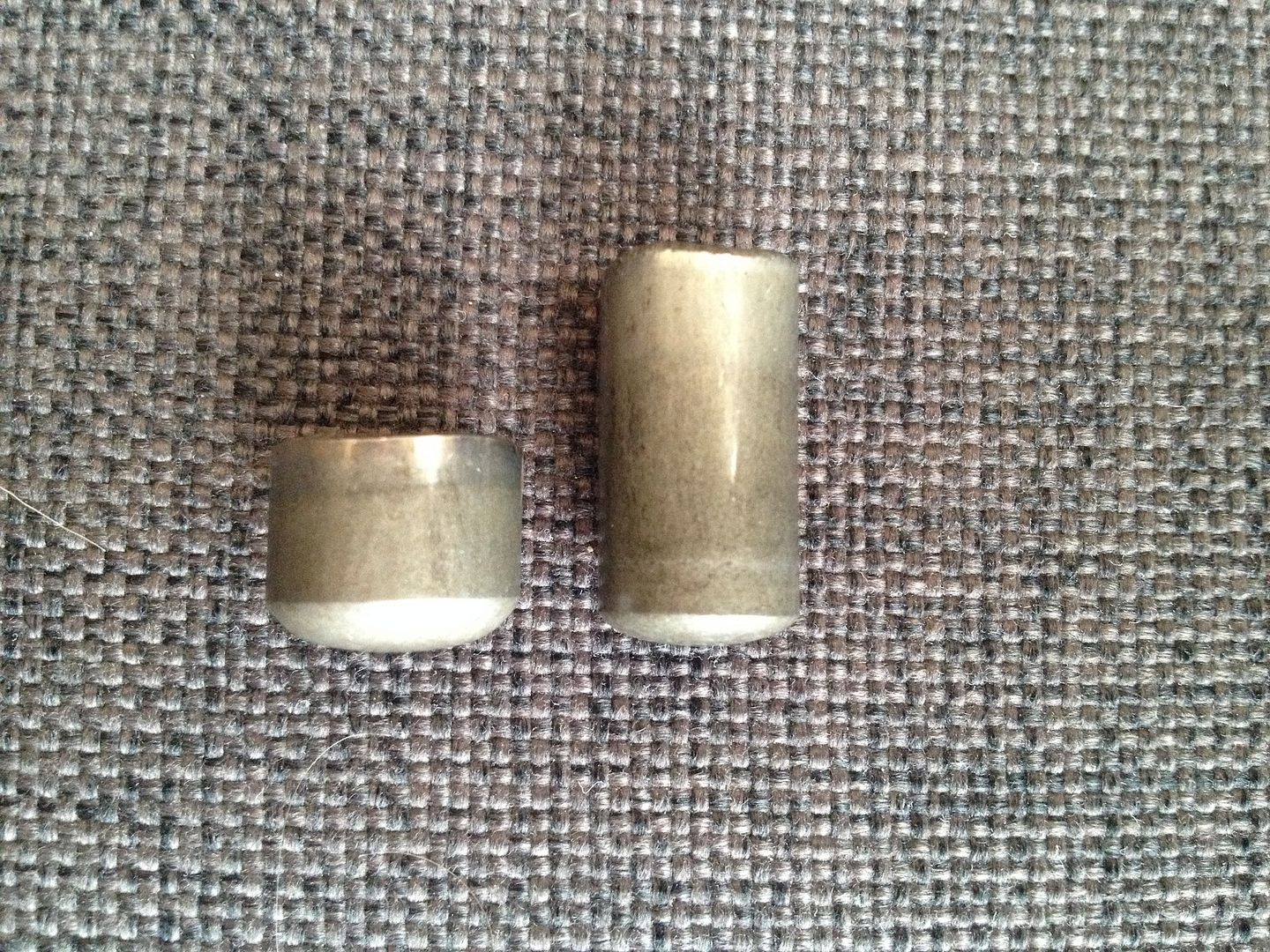 Anything for sale please let me know.